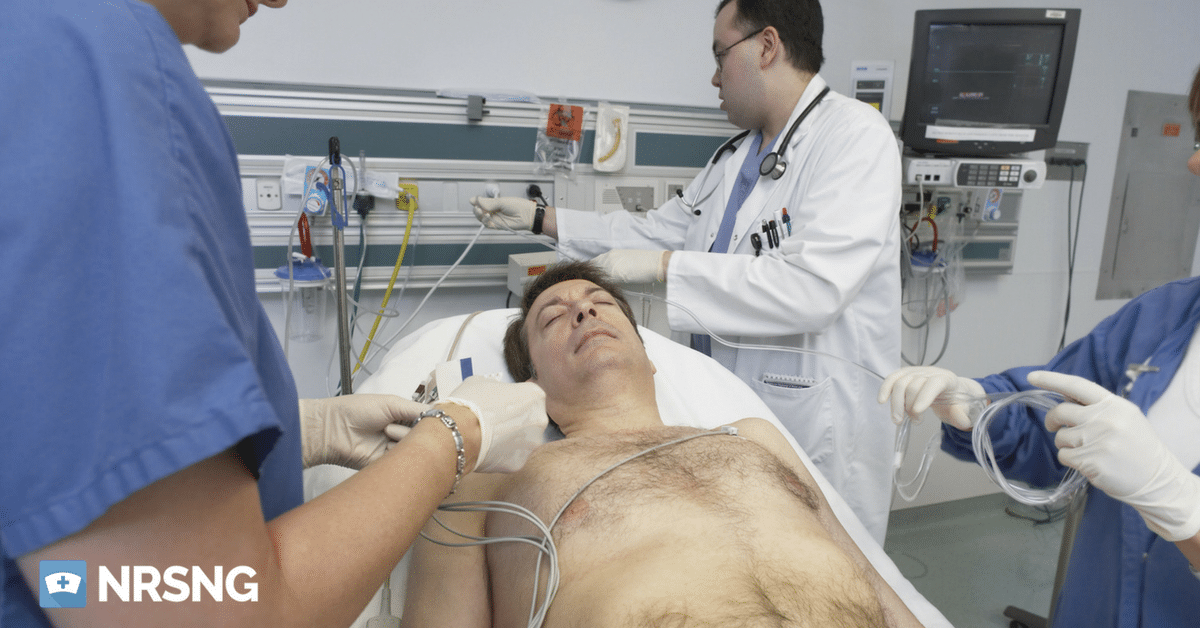 What are you struggling with in nursing school?
NURSING.com is the BEST place to learn nursing. With over 2,000+ clear, concise, and visual lessons, there is something for you!
"Help! I have fallen and I can't get up!"
"My leg is killing me!… Like I think I might die!"
"I have to pee now!!!"
"I don't need anything but I put my call light on every 5 minutes because I want to tell my family you haven't taken good care of me when you take longer than 30 seconds to answer my call light."
It can be overwhelming when you have a list of things to do and everything needs to be done right now. Creating nursing diagnosis can be that much more complex. The hope is that you will have help, the reality is that you probably won't have help and you need to decide what to do first. Or you are taking the NCLEX and you need to answer the question on prioritization correctly.
For our ULTIMATE guide on Critical Thinking and Nursing Care Plans: CLICK HERE
No matter the reason, nurses choose daily which task is going to be done first. It can be hard. I have to do it daily in the ER when I tell someone their emergency isn't as emergent as someone else's emergency and that is why I am taking someone else before them.
So how do you make those decision?
You start with the basics. That's right, go back to the ABC's.
Airway, Breathing, Circulation
Don't get stuck on the order, use the order (A then B then C) to determine if you have two very serious situations and HAVE to choose one to attend to.
Here is an example: you have two patients, one with weak thready pulses and one in respiratory distress. Who do you see first? Respiratory distress. But you can't just use the ABC's because if someone is bleeding out and someone has a cough, you see the bleeding patient, so how do you differentiate which ABC is the urgent one?
Supplement the ABC's with vital signs.
Abnormal Vital Signs
Try to not be concerned about slightly abnormal vital signs (i.e. respirations of 21) if you are not using other pieces to the puzzle. And don't use vital signs by themselves, you need to pair it with an abnormal ABC.
You have two patients with an asthma attack. One is breathing 40 times a minute with a pulse oximetry reading of 93%. The other is breathing 30 times a minute with a pulse oximetry reading of 84%. Who do you see first? The patient with 84% oxygen saturation because hypoxia is detrimental to the body's cells, specifically the brain. They both are urgent and need to be seen quickly but if you can only see one, hypoxia is the most urgent.
For more information on SpO2 visit this LINK. For more on the difference between CPAP and BiPAP visit this LINK.
The next thing you need to consider is age.
Very Young and Very Old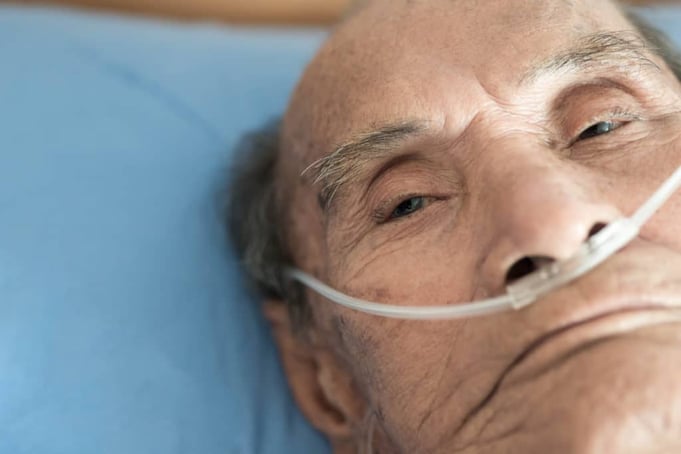 The very young and the very old are more urgent than everyone else because they are immunocompromised. A 5-day old with a temperature of 101F is more concerning than a 25-year-old with a temperature of 103F.
Conclusion
I would like to add to the end of this article that in real life, this takes practice. You will second guess yourself, and it won't come as naturally to you as it does to an experienced nurse, but having the right foundation can really make the difference.
When reading your text books, try to ask yourself, "Is there a situation where this particular patient with this particular disease process or condition becomes concerning?" For example, when you are reading about the respiratory system and come across the section on asthma, ask yourself, "What is the most concerning situation someone with asthma could be in?" Answer: hypoxia secondary to closed airway.
I hope this helps, and remember using the ABC's, vitals, and age can help you build a foundation for prioritizing patients and/or tasks.