Time Management Matters (how to manage your time as a nursing student) | NURSING.com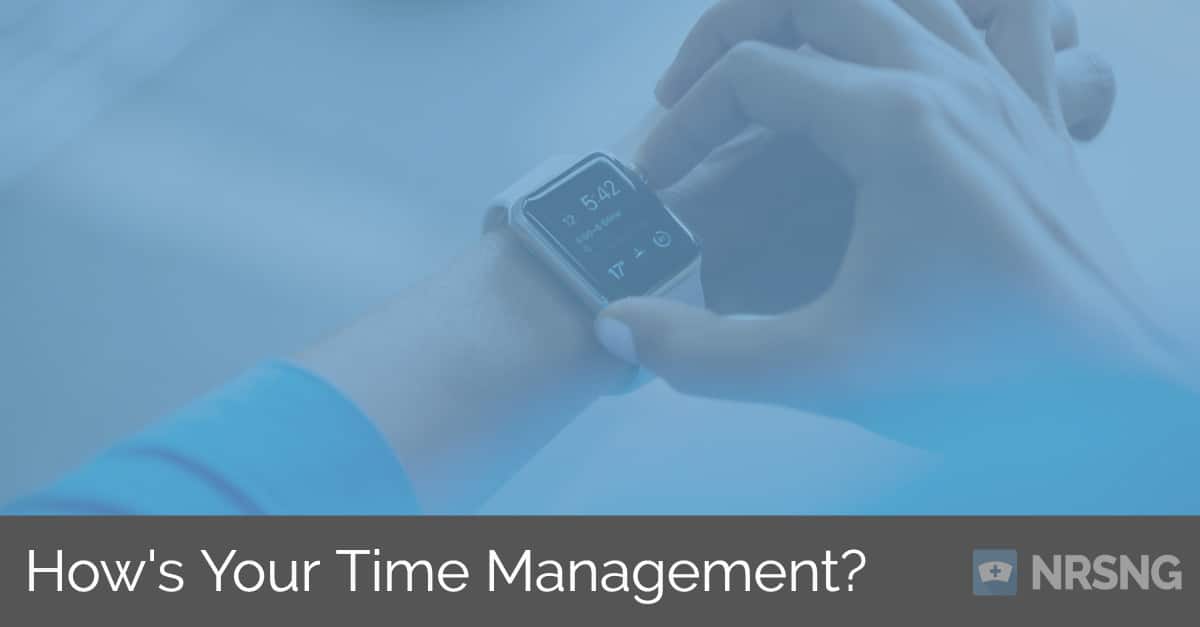 What are you struggling with in nursing school?
NURSING.com is the BEST place to learn nursing. With over 2,000+ clear, concise, and visual lessons, there is something for you!
Do you need a little bit of help with time management and organization during nursing school? This podcast episode will help. We will release a series of time management episodes in the coming weeks.
Download Free Brainsheets 👇
What does time management mean?
Looking at everything you have to do for the day as a nurse and how to prioritize it in a timely manner. You must be efficient as a nurse . . . here is what I learned.