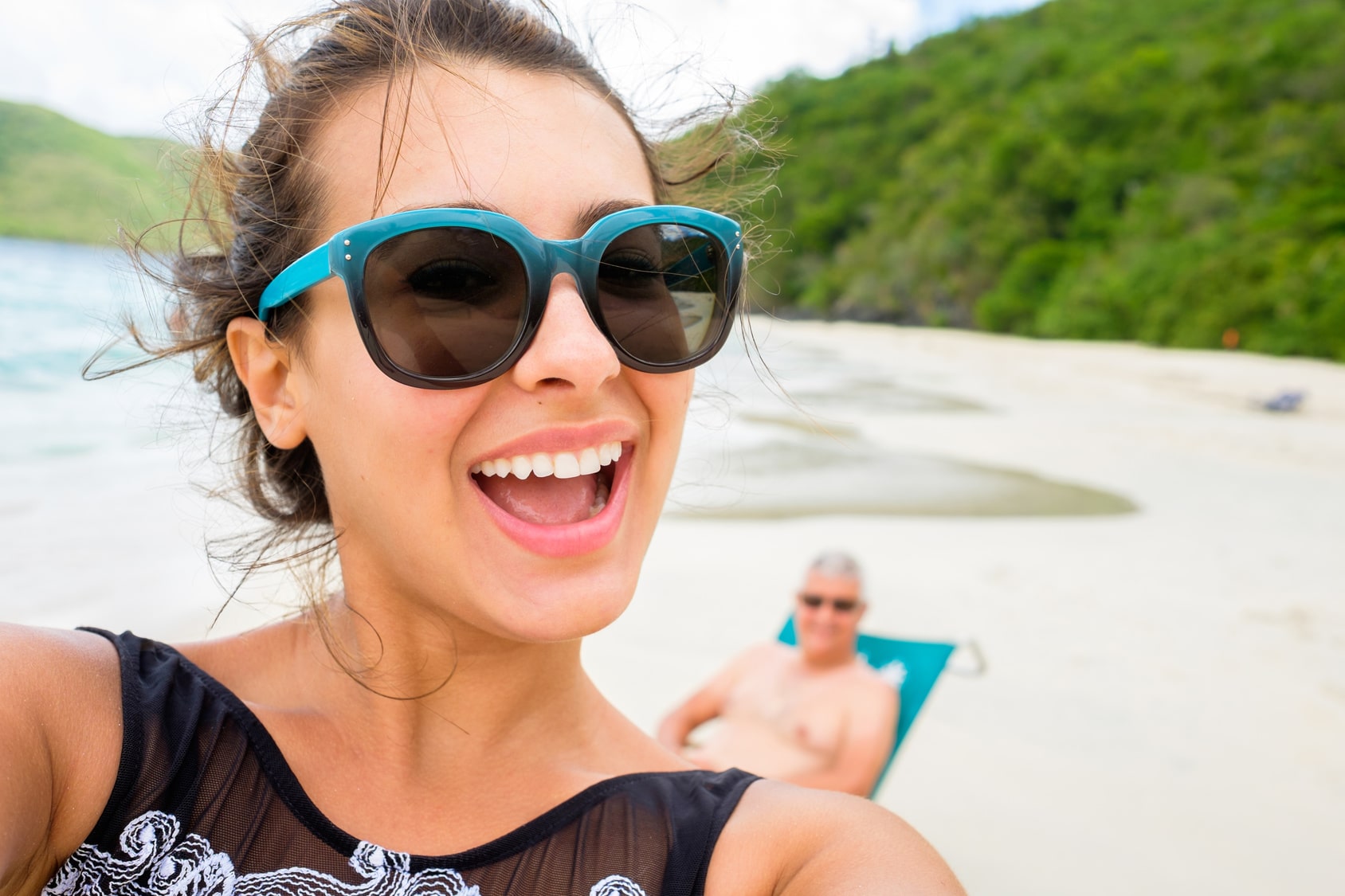 What are you struggling with in nursing school?
NURSING.com is the BEST place to learn nursing. With over 2,000+ clear, concise, and visual lessons, there is something for you!
Are you a bedside nurse looking for a nursing job outside of the hospital, or maybe a new nurse that wants to look into all your options in the nursing field? Maybe you want to stay within the hospital and earn some extra income on your days off….
Before we get started, I want to say a few things about these jobs.
Salaries vary greatly based on experience, location, type of job . . . as we always say, don't chase the money.
Many of these jobs require additional training or certification.
As a new nurse, we highly recommend starting in a tertiary care hospital and getting experience with a wide range of patients.
Average salaries for all nurses around the US is: $45,000-$83-000 based on PayScale.com. Again this number can be much higher for a nurse with a few years experience in California or lower for a new grad nurse in North Dakota.
Either way, we have some great examples of nursing jobs that do not require you to work within a hospital. Check out these non-hospital jobs that we found….
1. Legal Nurse Consultant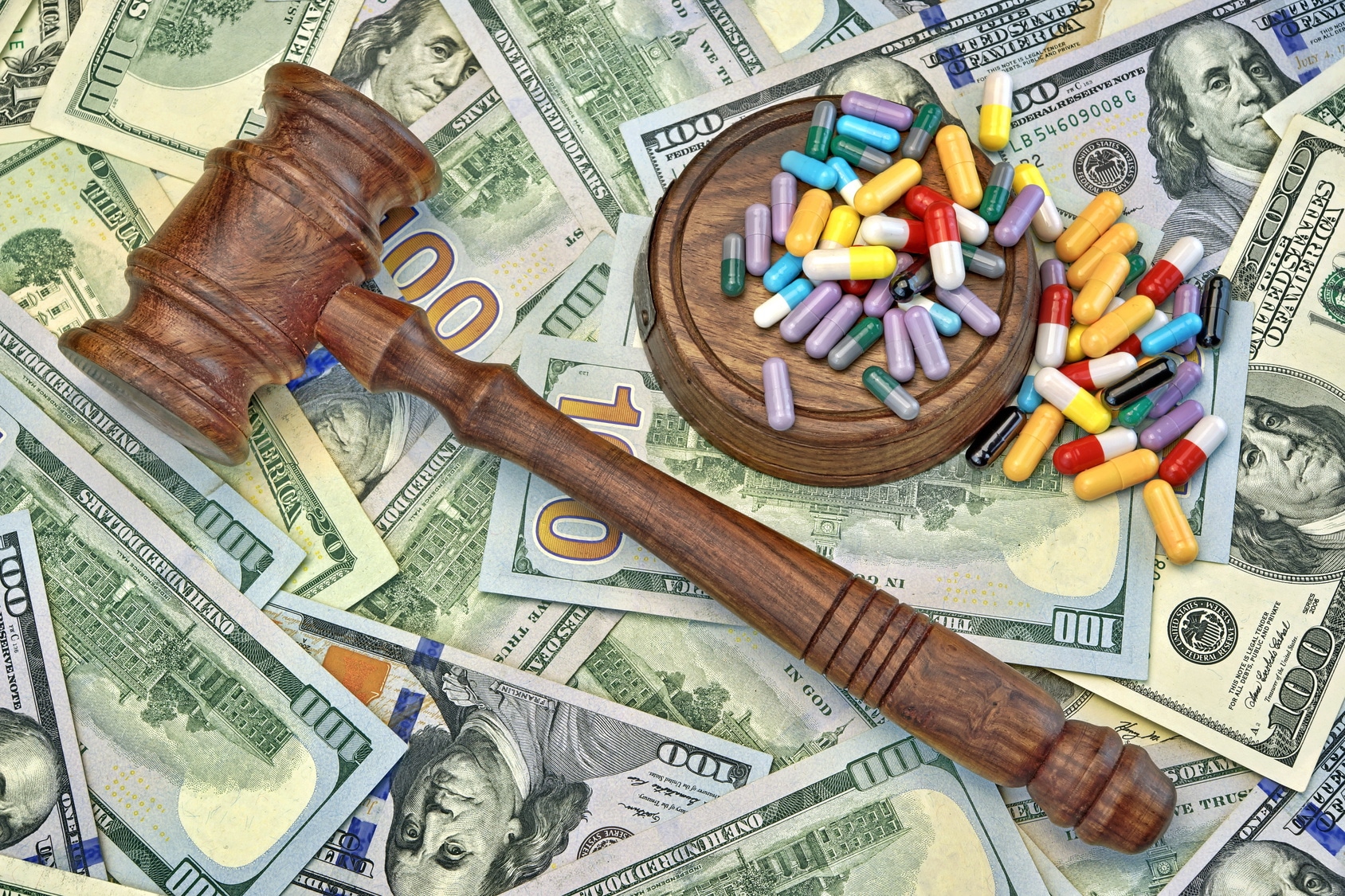 Legal nurse consultants work within a legal team. They are the medical experts on cases and help attorneys read medical charts, interpret medical terms and lab work, and consult with the team on health related cases.
Salary Range: $54,381 – $210,678
2. Occupational Nurse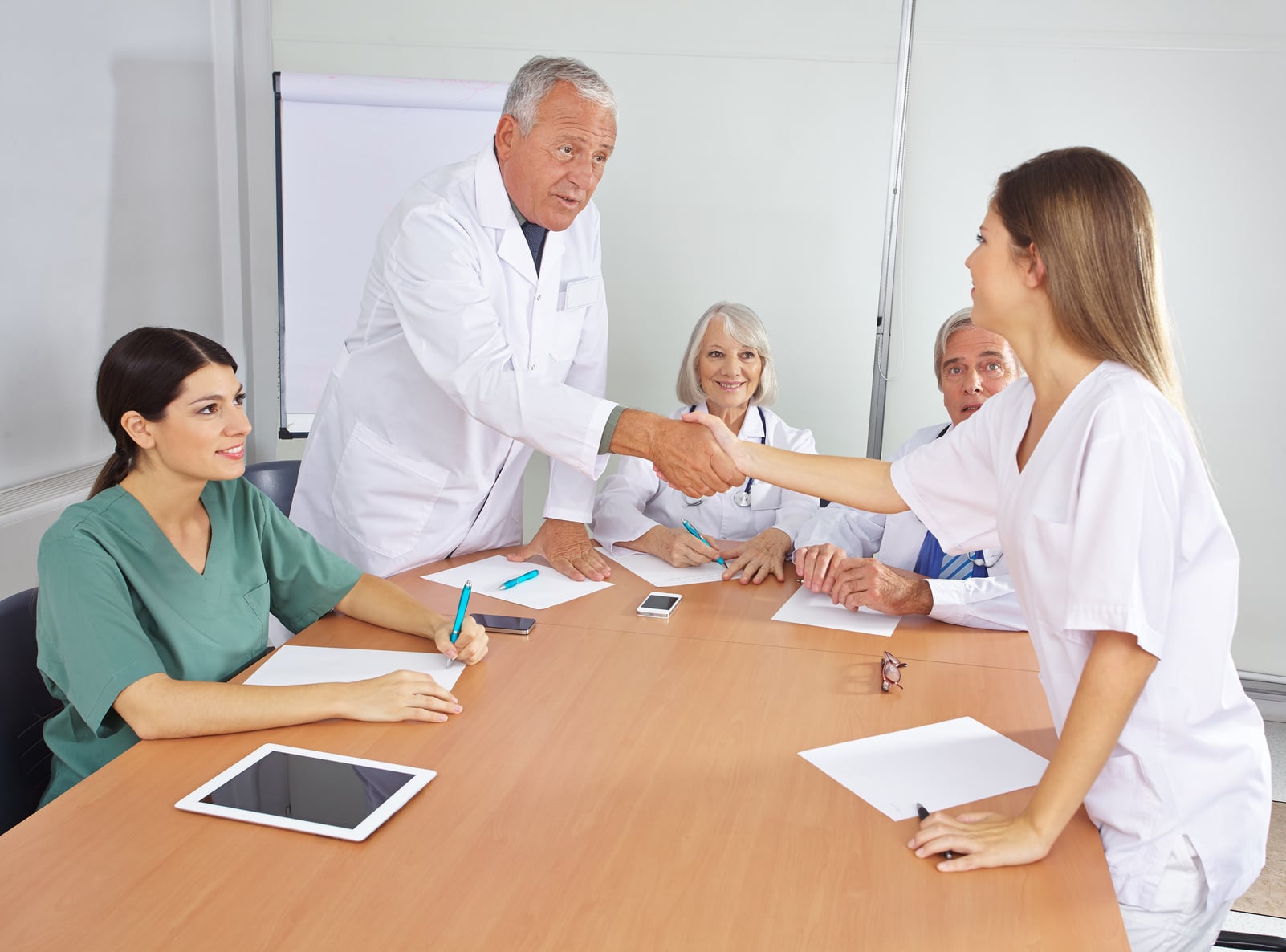 Occupational nurses work with employers to help ensure that employee have a healthy and safe work environment and lifestyle. They create health and safety programs for the employees as well as provide preventative healthcare.
Salary Range: $40,417 – $85,425
3. Nurse Writer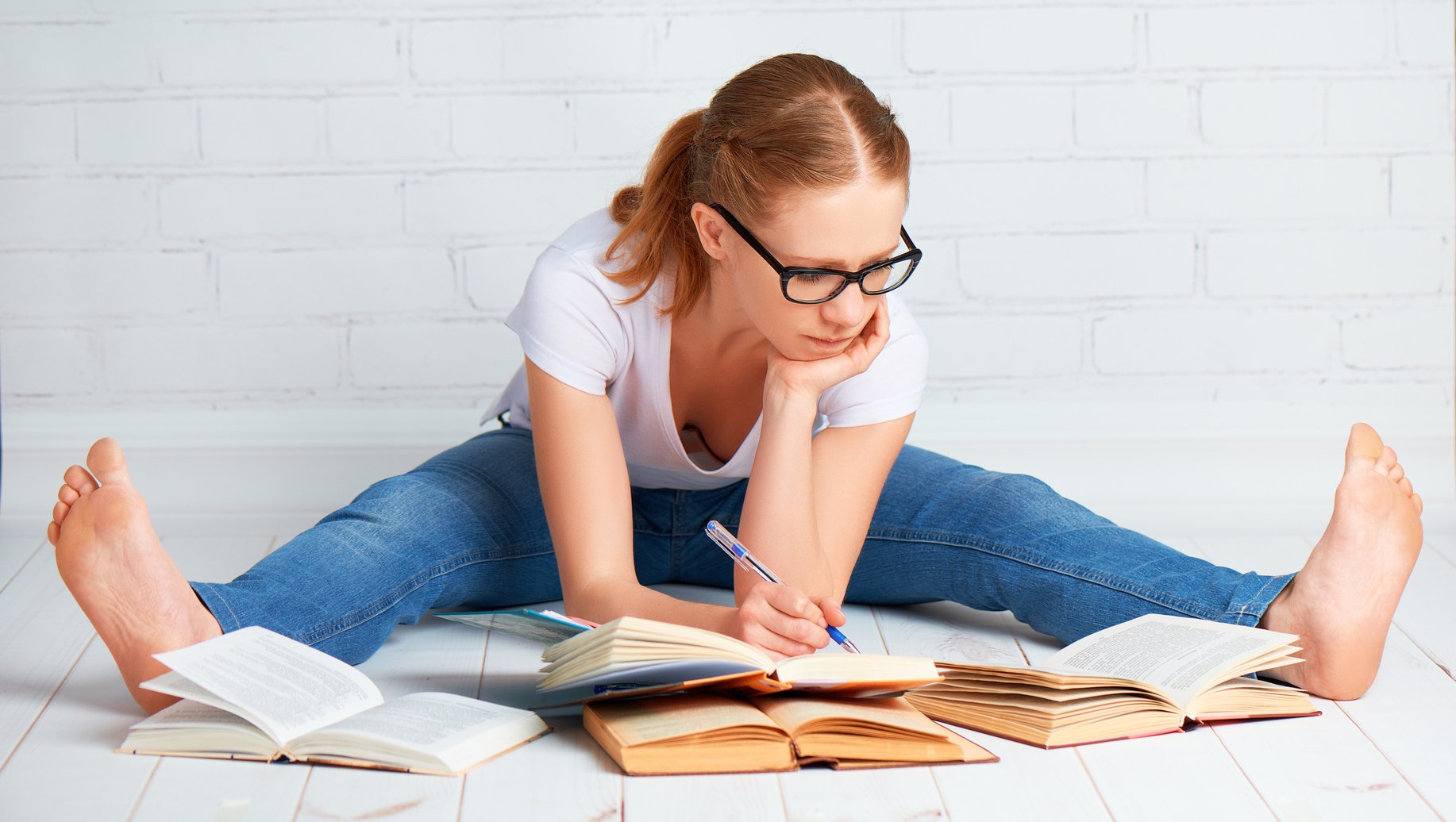 A nurse writer is exactly what is sounds like! You can either write for academia, or self help books for nurses or nursing students. These can be self published or work with an organization or publisher. NRSNG writes and publishes all of our own books and literature.
Salary Range: Varies
4. Nurse IT/Informatics Nurse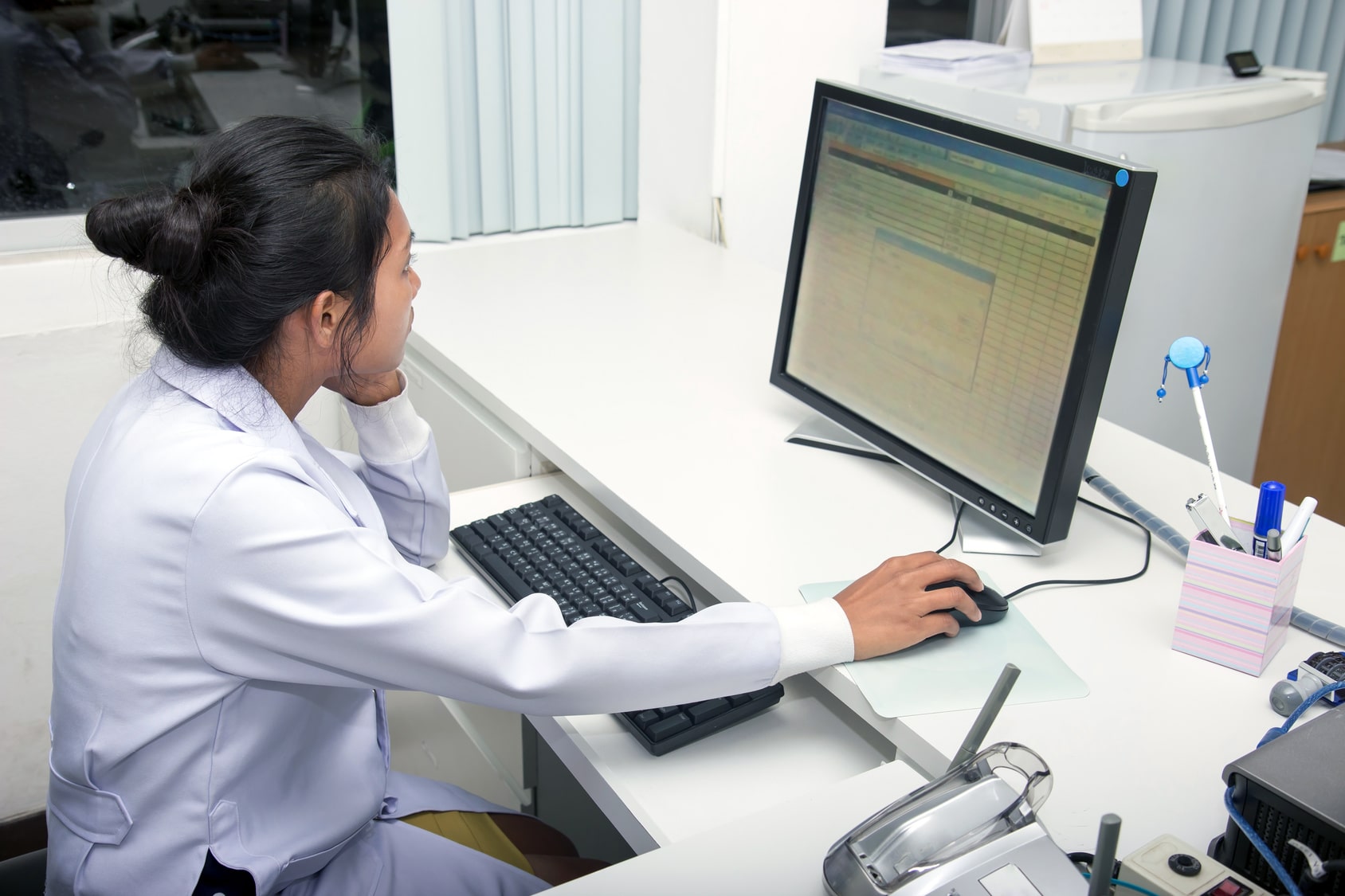 IT Nurses (or Informatics Nurses) do not do one on one patient care. Instead they work as a link between the clinical IT system and patient care. They evaluate facilities healthcare IT, research new programs, and educate staff on how to use programs within the medical setting.
Salary Range: $54,684 – $99,115
Ep224: How I Made Over $70,000 My First Year as a Nurse 
( how I learned to game the system)
5. Medical Sales Representative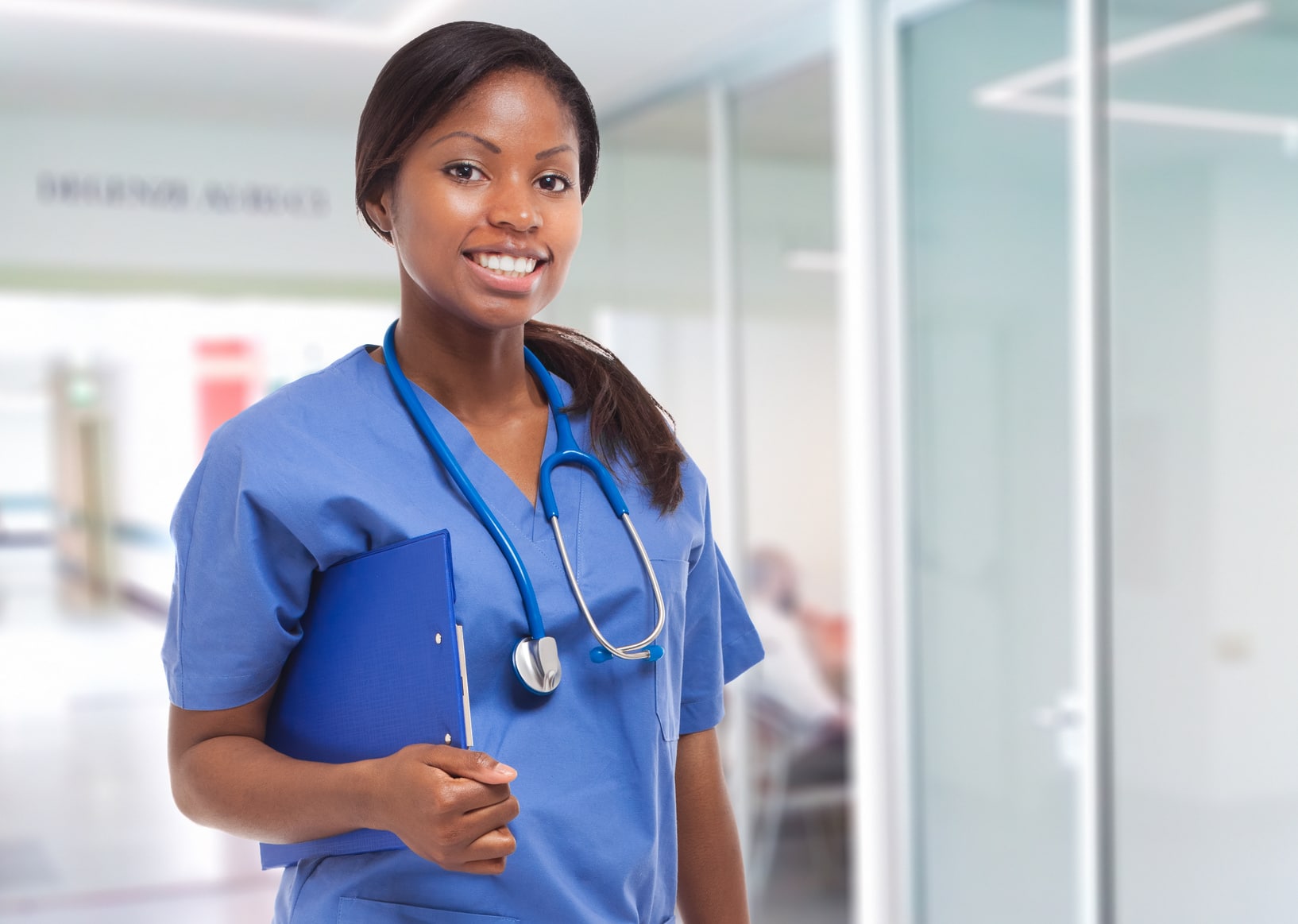 Nurses working as medical sales representative can work for a variety of companies such as medical device, supply, and pharmaceutical companies. As a nurse specialist they are responsible for training and educating the staff on products. Some nurse reps may even work with surgeons within the OR to train them on how to use a new device.
Salary Range: $43,508 – $181,901
6. Cruise Ship Nurse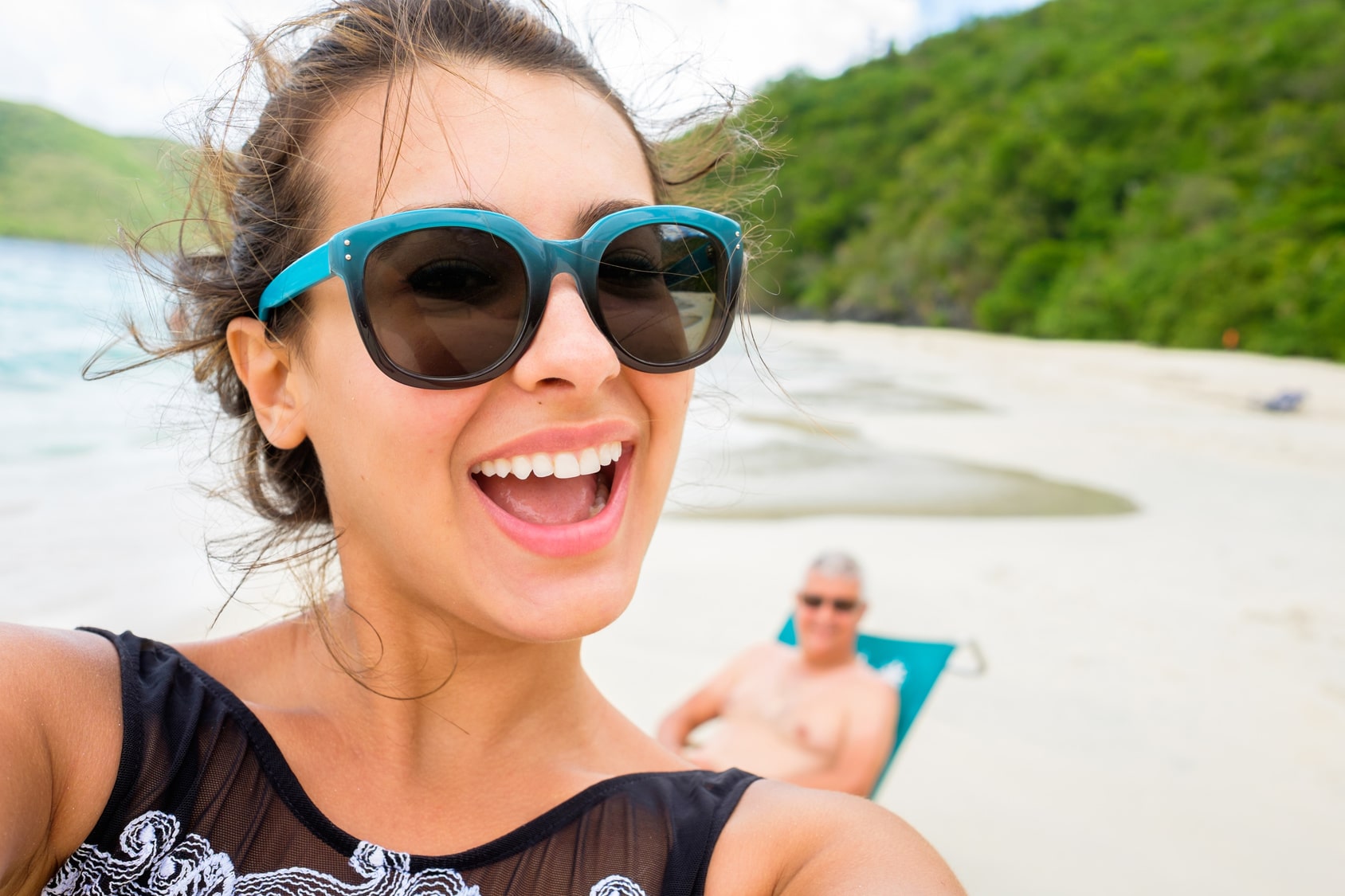 Cruise ship nurses are responsible for the day to day health of the passengers on the cruise ship. They report directly to the on board physicians and nurse practitioners. They are the first ones called in case of an emergency to provide first aid care until the ship doctor is able to arrive at the scene.
Salary Range: $57,000 – $70,000
7. School Nurse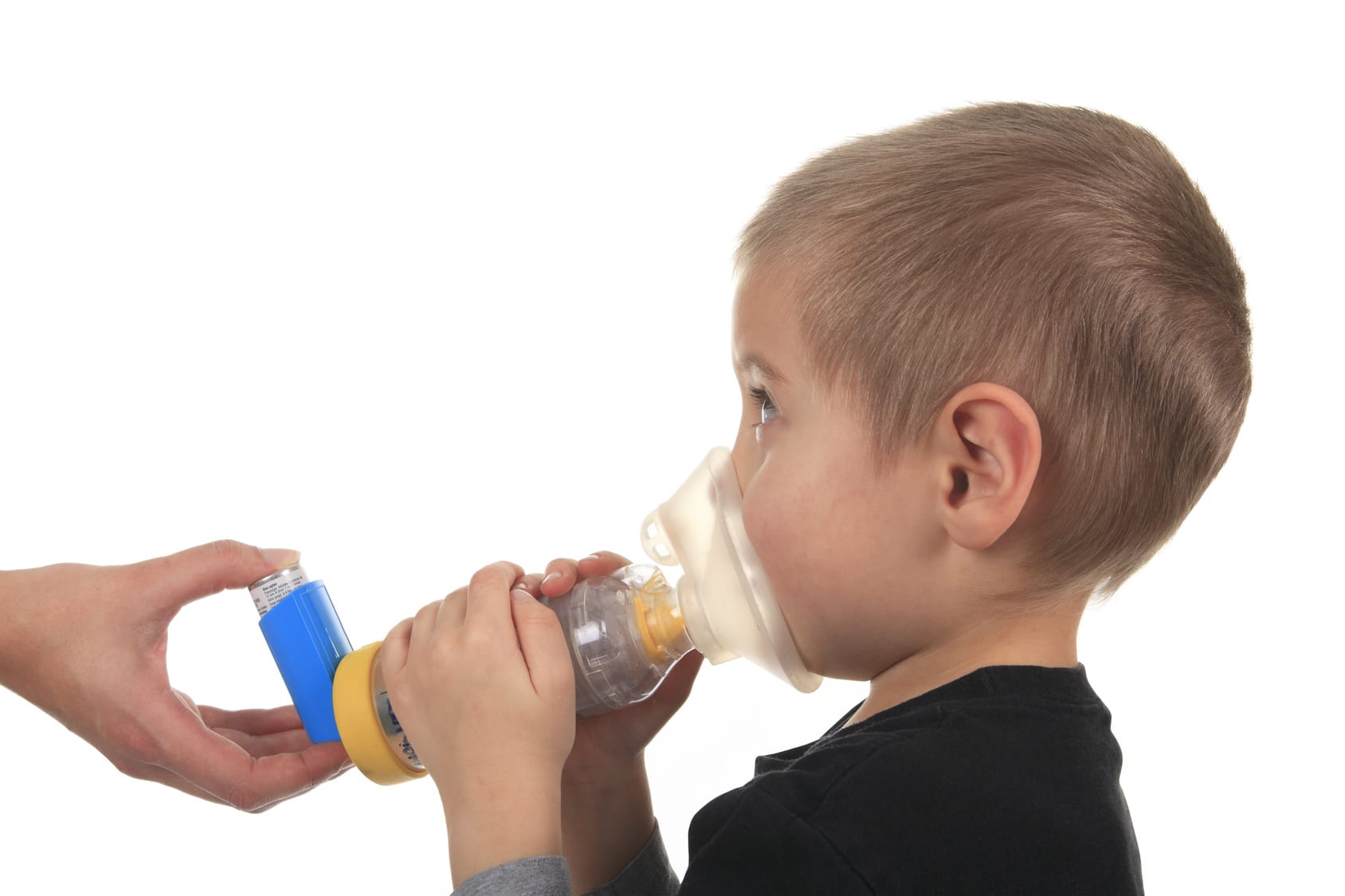 The National Association of School Nurses (NASN) defines school nursing as a specialized nursing practice that advances the well being, academic success, lifelong achievement, and overall health of students. The role of the school nurse has evolved, as their responsibilities often go beyond just ensuring that basic health services are available to students during the school day.
Salary Range: $29,969 – $67,274
8. Clinical Educator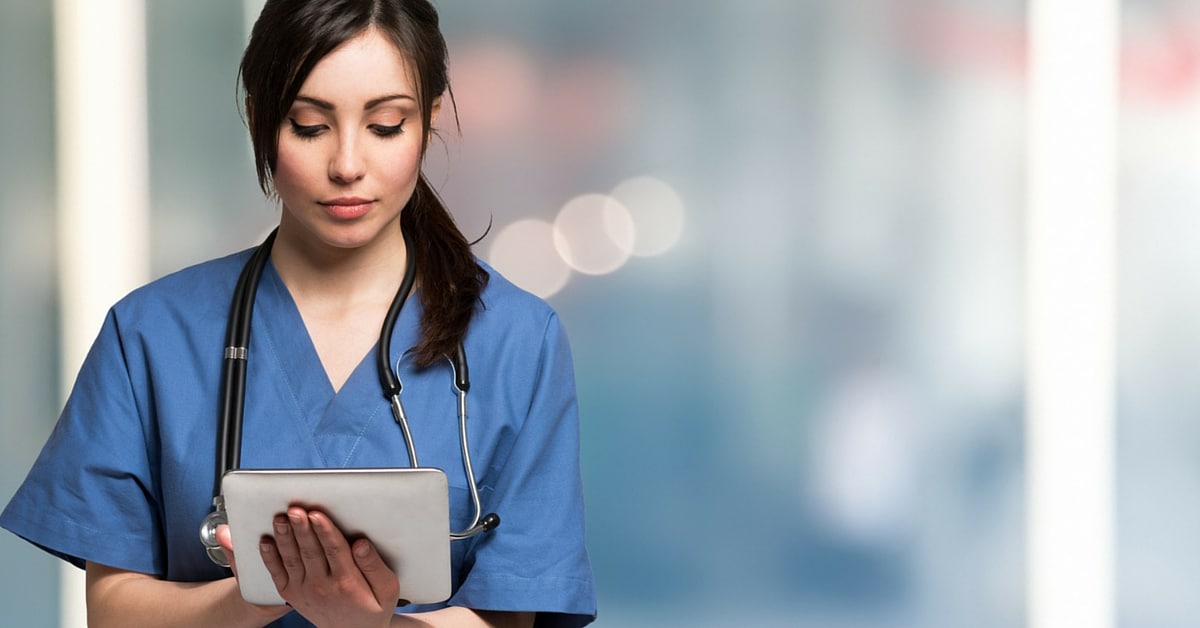 Clinical nurse educators are responsible for providing staff development expertise as an educator. They conduct needs assessments and create strategic plans. They coordinate orientation of new staff, develop education plans and ongoing competency courses, creates core educational material for patients, and much more.
Salary Range: $53,766 – $102,249
9. Nurse Educator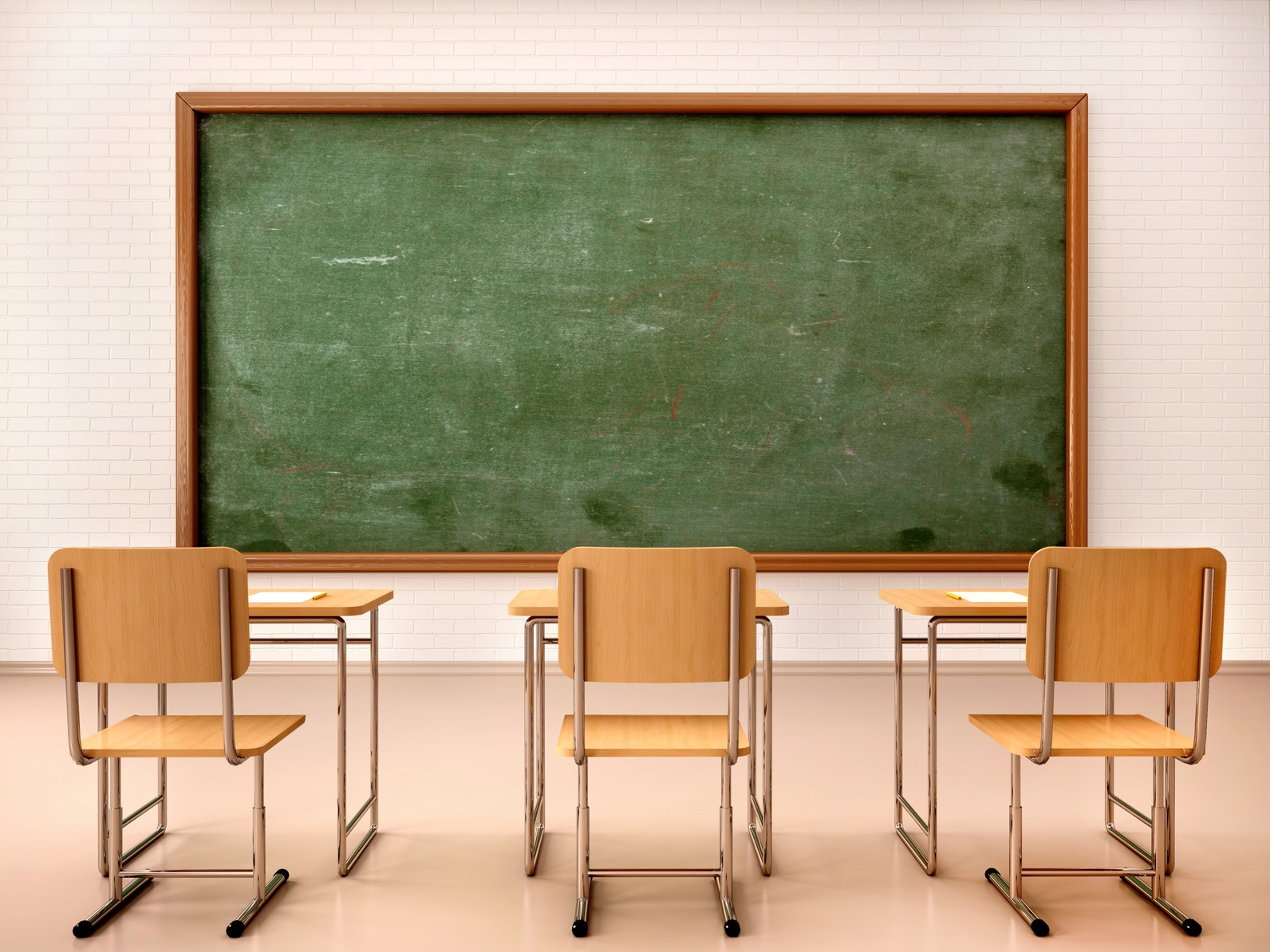 As nursing students we all know that we need qualified well rounded and knowledgable nursing instructors to teach our next generation of nurses!
Salary Range: $53,860 – $99,885
10. Nurse Researcher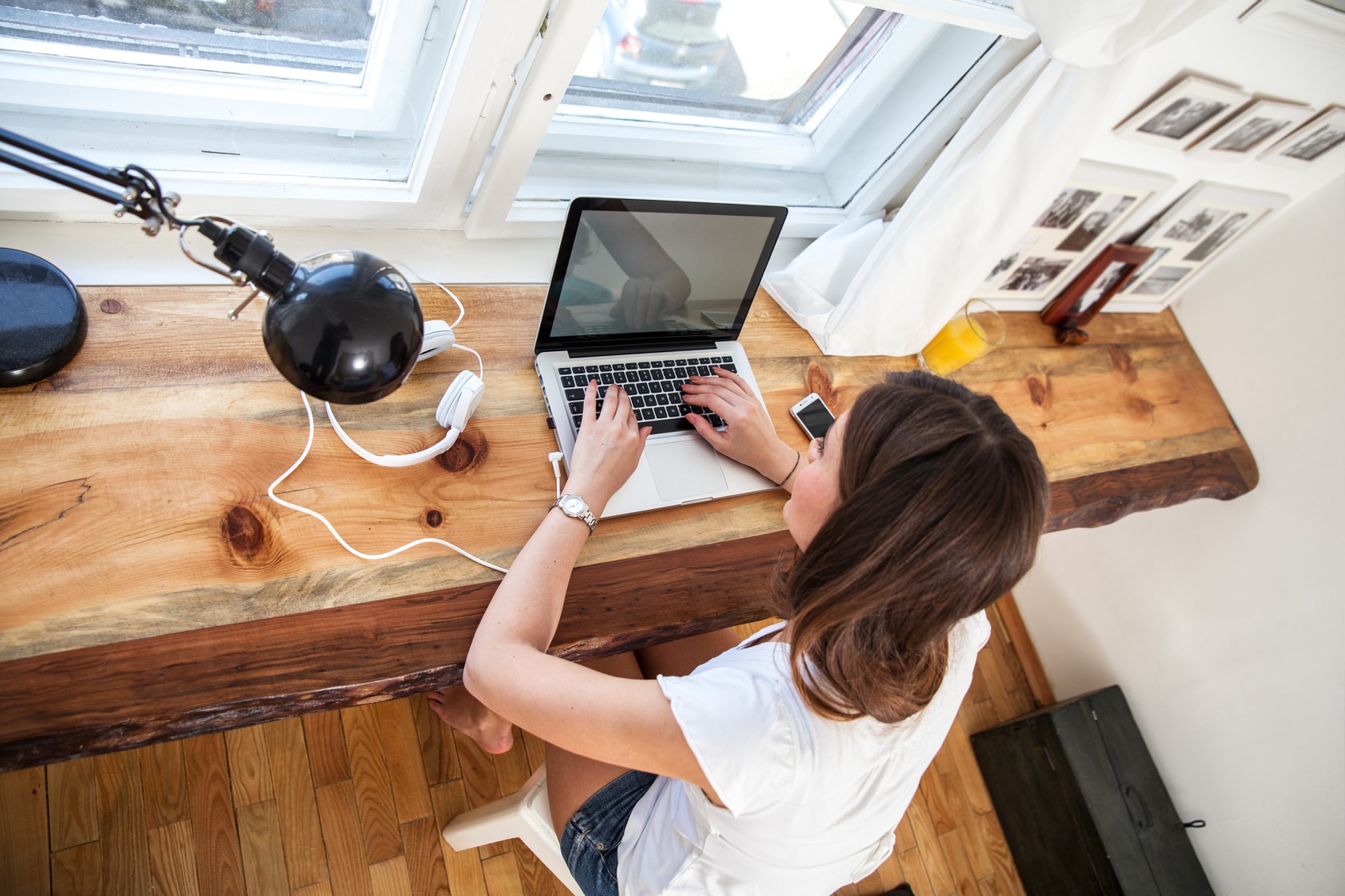 A nurse researchers primary job is to improve the field of nursing through research and creating evidence based practice. They design studies, analyze data, and report their results.
Salary Range: $30,869 – $118,484
4 No Fail Tips to Get a Spot in the ICU as a New Grad RN
Conclusion
The nursing field is VAST and there are many directions that you can go with your degree once you have it. There are so many jobs for nurses outside of the hospital and this is just a short list to get you started. Let us know if you have worked any of these jobs, or maybe if you have looked into one that we have not included in our list.
Happy Nursing!