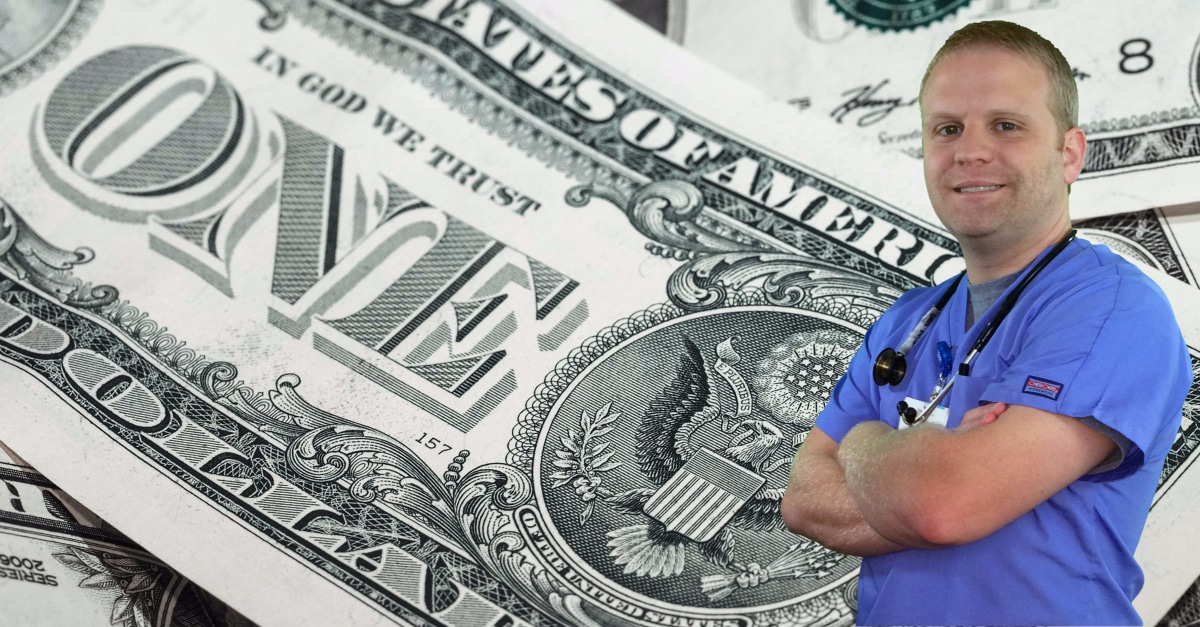 What are you struggling with in nursing school?
NURSING.com is the BEST place to learn nursing. With over 2,000+ clear, concise, and visual lessons, there is something for you!
Getting into nursing school is a terrifying experience . . . not to mention confusing. With all the prereqs, checklists, shots, and thousands of other things to do, it's easy to feel overwhelmed. Most schools require an entrance exam on top of all the other requirements. The most common tests are the HESI and the TEAS exam. To help you navigate this process we have gathered some of the most frequently asked questions about these exams into one post. Enjoy, and save for later!
See TEAS FAQ below and scroll down a bit for HESI FAQ.
TEAS: Nursing School Entrance Exam FAQ
HESI: Nursing School Entrance Exam FAQ