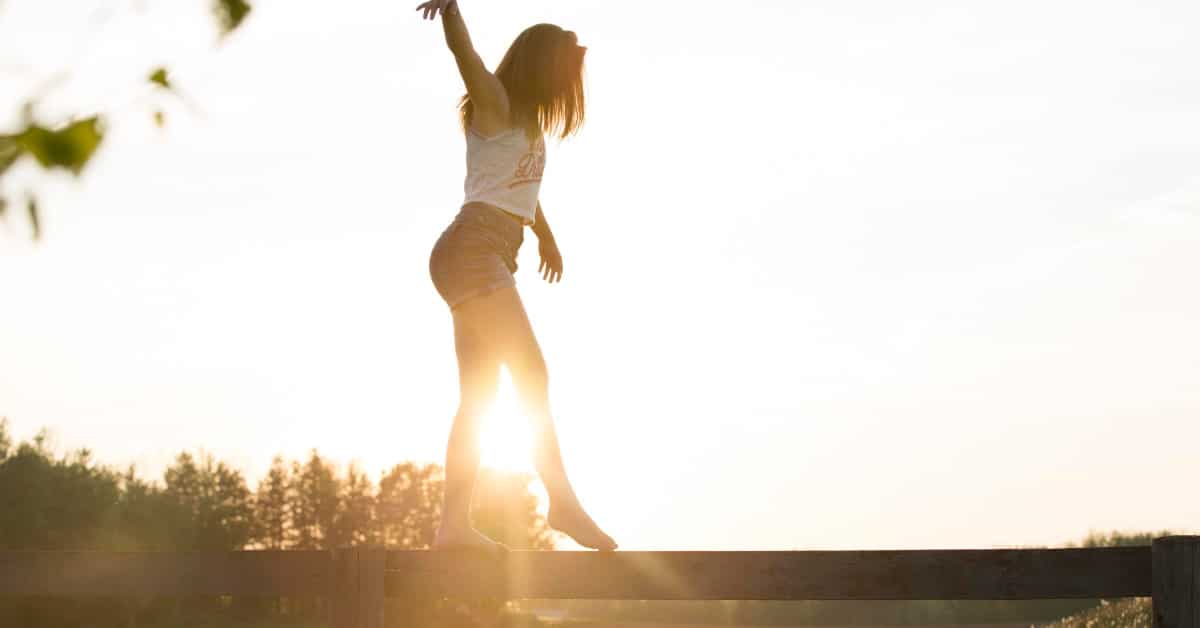 What are you struggling with in nursing school?
NURSING.com is the BEST place to learn nursing. With over 2,000+ clear, concise, and visual lessons, there is something for you!
Did you know that nearly 30% of nursing students never graduate? Trying to balance family, school, job . . . it's almost unbearable.
Honestly how to balance family (being a parent to young kiddos) and school. It's really hard only doing homework after kiddo goes down in the evenings. I'm either sacrificing study time or sleep. 🤦🏻‍♀️
In this episode, we discuss a priority framework for balancing nursing school and LIFE.