Conquering Anxiety as a Nurse, Building the Nursing Community, and New Nursing Podcasts | NURSING.com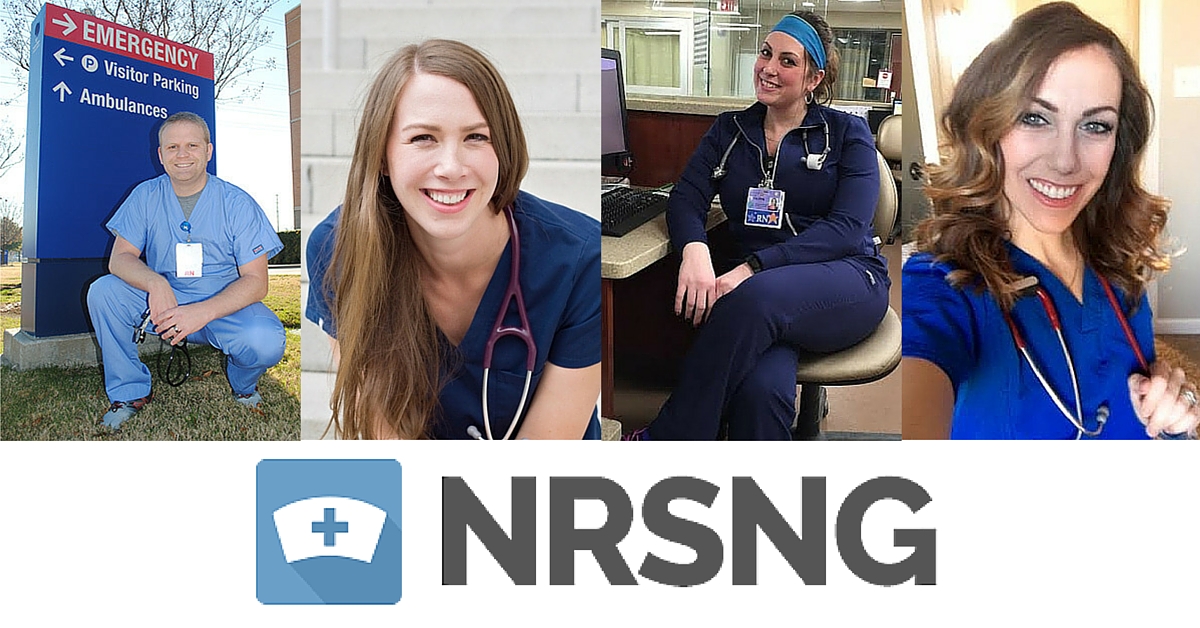 What are you struggling with in nursing school?
NURSING.com is the BEST place to learn nursing. With over 2,000+ clear, concise, and visual lessons, there is something for you!
Our Number One Goal is to Build the Nursing Community
Hey there y'all . . .
This is kinda an in-between-a-sode . . . I've had a few things on my mind that I wanted to share with you.
I talk briefly about dealing with anxiety in nursing school, our mission to build the nurse community, scammers, and our podcasts:
Happy Nursing!
-Jon Haws RN CCRN