Conquering Osteoarthritis - A Must-Read for Future Nurses & NCLEX prep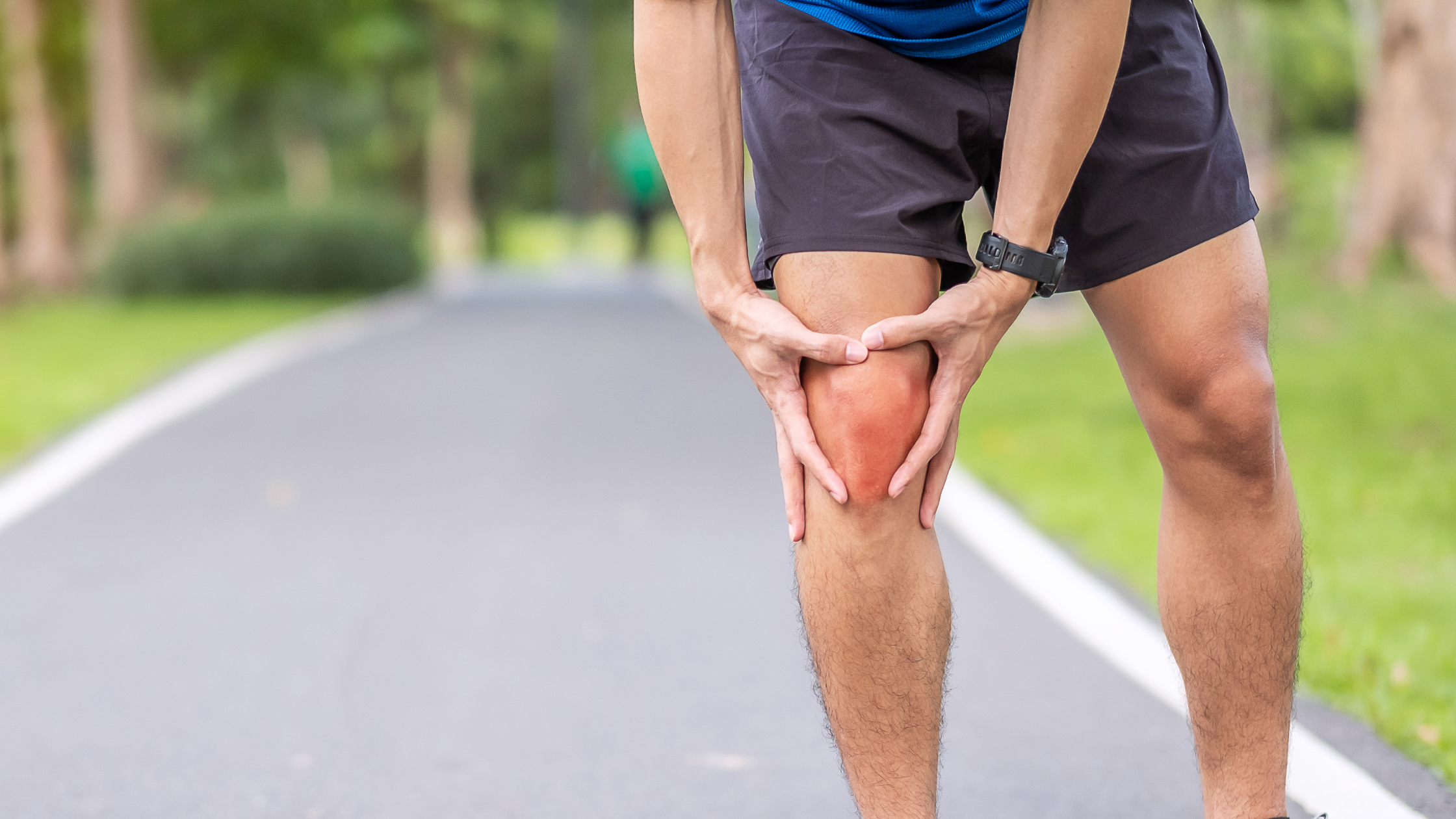 What are you struggling with in nursing school?
NURSING.com is the BEST place to learn nursing. With over 2,000+ clear, concise, and visual lessons, there is something for you!
Understanding Osteoarthritis
Understanding Osteoarthritis is important for nursing students preparing for the NCLEX exam due to several reasons:

Prevalence: Osteoarthritis is one of the most common joint disorders, especially among older adults. Nurses are likely to encounter patients with osteoarthritis in various healthcare settings, making knowledge about its management and care essential.

Chronic Condition: Osteoarthritis is a chronic degenerative condition that can significantly impact a patient's quality of life. Nurses need to understand its long-term implications and how to support patients in managing the disease.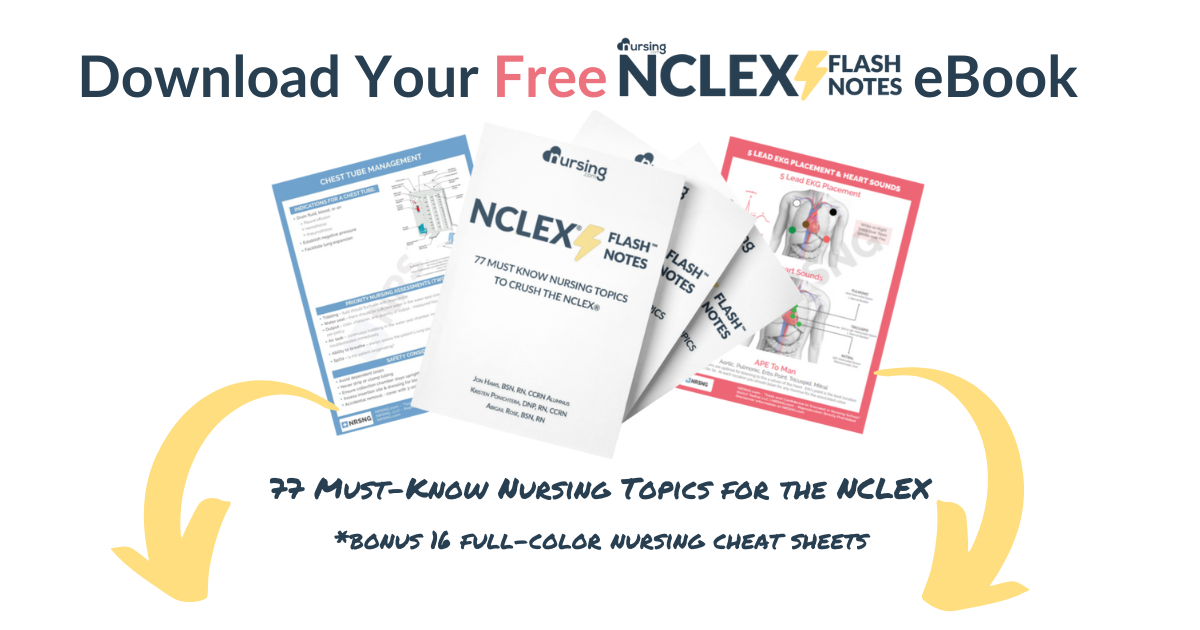 Assessment Skills: Nurses should be skilled in assessing patients with osteoarthritis, including evaluating joint pain, stiffness, and limitations in mobility.

Pain Management: Osteoarthritis often leads to joint pain. Nurses should understand various pain assessment techniques and pain management strategies, including pharmacological and non-pharmacological interventions.

Medication Management: Nurses should understand the medications used to manage osteoarthritis, such as nonsteroidal anti-inflammatory drugs (NSAIDs) and analgesics, and their potential side effects.

Joint Injections: Nurses may encounter patients receiving intra-articular joint injections for pain relief. Understanding the procedure, potential complications, and patient education is important.

Patient Education: Nurses educate patients about osteoarthritis, its causes, the importance of exercise, medication adherence, and self-care strategies.

Surgical Interventions: Nurses should understand the different surgical options for osteoarthritis, such as joint replacement surgeries, and the associated preoperative and postoperative care.

Documentation: Accurate documentation of joint assessments, pain management interventions, patient education, and responses to treatment is crucial for continuity of care.

NCLEX Preparation: The NCLEX exam may include questions related to osteoarthritis, its pathophysiology, assessment, interventions, and patient education. A strong understanding of this topic is essential for answering these questions accurately.

Overall, understanding Osteoarthritis equips nursing students to provide safe, patient-centered care to individuals with this degenerative joint disorder. It ensures that nursing students are prepared to address the unique challenges and needs of patients with osteoarthritis and contribute to positive patient outcomes.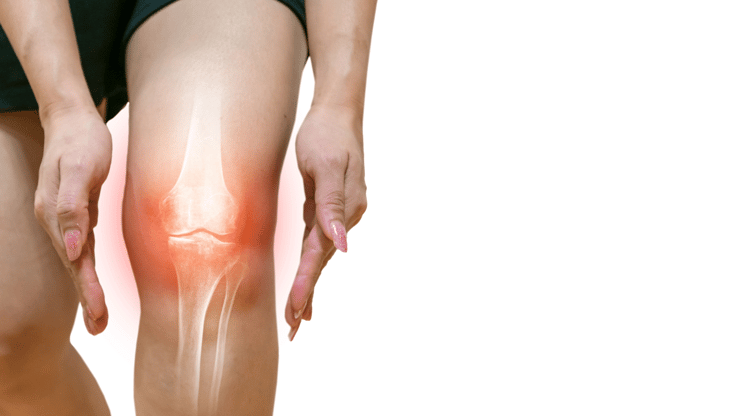 Nursing Case Study for Osteoarthritis
Patient Profile:
Mary Johnson, a 70-year-old woman, presents to the clinic with complaints of joint pain and stiffness in her knees and hands. She reports difficulty performing daily activities and participating in her usual hobbies.

Assessment:
Upon assessment, John appears pale and is grimacing in pain. His right thigh is visibly swollen, and he has deformity at the mid-shaft of his femur. Distal pulses are palpable, but capillary refill is delayed in the affected limb. He reports a tingling sensation in his right foot.
Interventions:

Assessment:
Upon assessment, Mary appears uncomfortable and moves slowly. She has crepitus in her knee joints, and her finger joints are swollen and tender. She reports joint pain that worsens with movement and eases with rest. Her range of motion is limited in both her knees and hands.

Interventions:

1. Pain Assessment:
Utilize a pain assessment tool to evaluate the intensity and location of Mary's joint pain.

2. Pain Management:
Collaborate with the healthcare provider to develop a pain management plan that may include acetaminophen or nonsteroidal anti-inflammatory drugs (NSAIDs).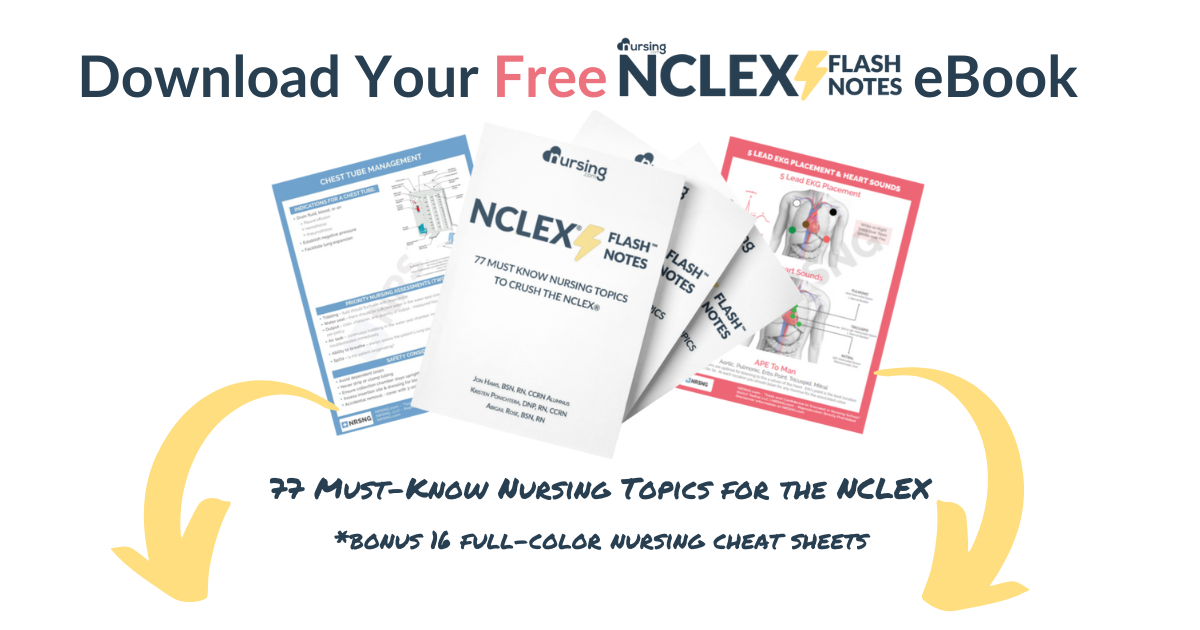 3. Activity Modification:
Educate Mary about joint protection techniques, assistive devices, and modifications to daily activities to manage pain and maintain function.

4. Heat and Cold Therapy:
Educate Mary about the use of heat and cold therapy to alleviate joint pain and stiffness.

5. Patient Education:
Educate Mary about osteoarthritis, its causes, the importance of exercise, medication adherence, and lifestyle modifications.

6. Occupational Therapy:
Collaborate with an occupational therapist to help Mary adapt her environment and learn techniques to manage activities of daily living with less pain.

7. Weight Management:
Collaborate with a registered dietitian to provide guidance on weight management to alleviate stress on weight-bearing joints.

8. Joint Injections:
Collaborate with the healthcare provider to discuss the option of intra-articular corticosteroid injections to provide temporary pain relief.

9. Follow-Up Care:
Schedule regular follow-up appointments to monitor Mary's pain level, functional status, and response to interventions.

10. Emotional Support:
Provide emotional support to Mary, addressing her concerns about managing her condition and maintaining her independence.


Outcome:
With comprehensive care and patient education, Mary's condition improves. Her joint pain becomes more manageable with the pain management strategies she learns. She adapts her daily activities and incorporates joint protection techniques, allowing her to engage in her hobbies and daily tasks with less discomfort.



Free Download On Osteoarthritis For Nursing Students and NCLEX Prep
Are you looking for more must-know NCLEX review topics? Download our free eBook "NCLEX Flash Notes" as a valuable resource for nursing students. Encourage readers to download their free copy of the "NCLEX Flash Notes."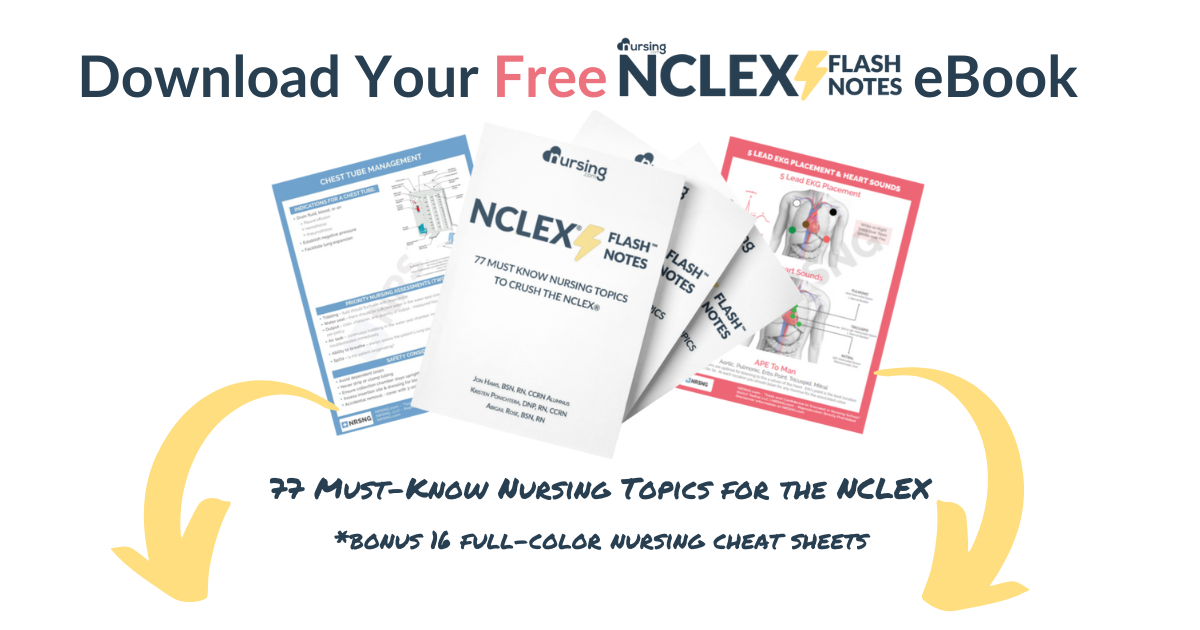 You CAN Do This
Happy Nursing!