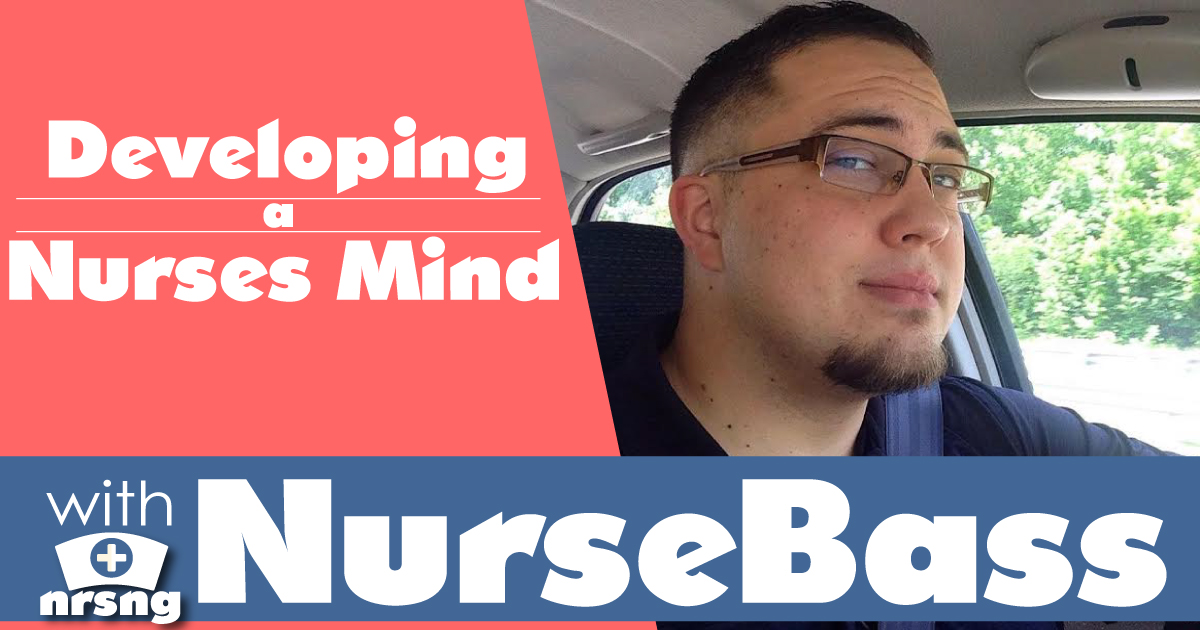 What are you struggling with in nursing school?
NURSING.com is the BEST place to learn nursing. With over 2,000+ clear, concise, and visual lessons, there is something for you!
NurseBass is a raising YouTube star having had many videos published with MightyNurse. Be sure to check him out at YouTube.com/NurseBass1
We connected a couple months back after I saw a few of his videos. It is easy to tell very quickly that he is a brilliant student and will make an amazing nurse (want a job Brad? . . . j/k . . . but seriously I can hook you up).
In this episode, we discuss many topics including:
How NOT to fail out of nursing school: 09:45
Critical thinking as a nurse: 11:20
His favorite YouTubers: 12:45
His biggest challenge in nursing school: 14:52
Respecting what you don't know: 16:00
When he felt stupid in clinical: 17:30
The moment he realized he was happy to be a nurse: 22:30
His top resources for students: 25:24
What he would change about nursing school: 31:30
Seriously ya'll this episode is PACKED with useful tips for students . . . ENJOY.