My secret tips for passing nursing school tests (11 test taking strategies for nursing school) | NURSING.com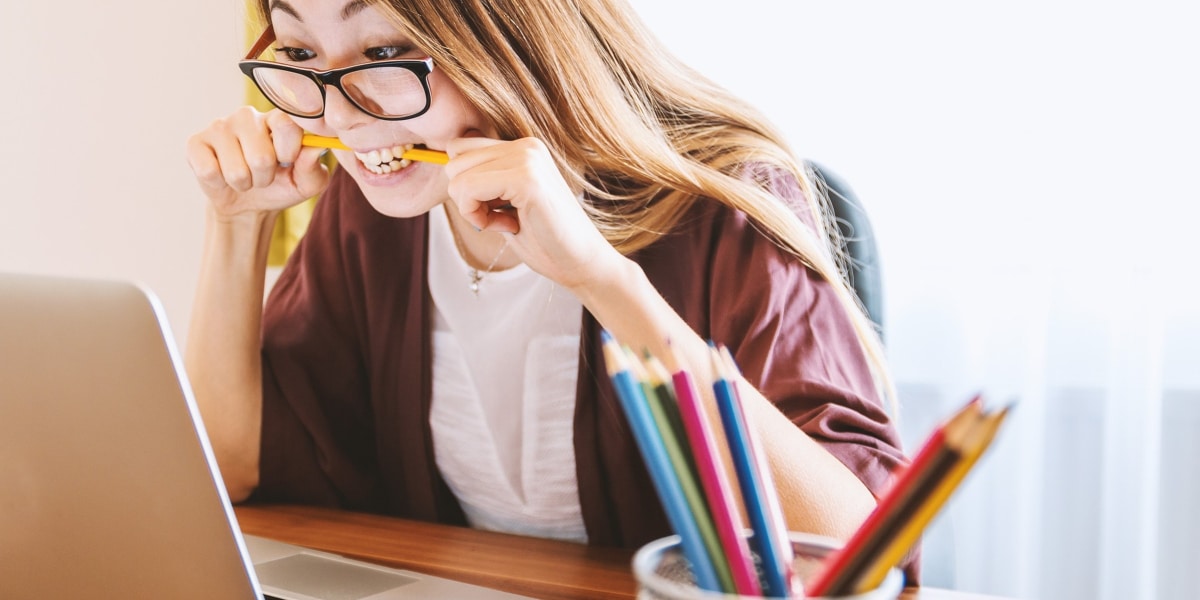 What are you struggling with in nursing school?
NURSING.com is the BEST place to learn nursing. With over 2,000+ clear, concise, and visual lessons, there is something for you!
Did you know that 87,000+ nursing students FAILED the NCLEX last year alone?!?!?
We've got to change that . . . one way to decrease that number is to develop some strategies for nursing tests.
Download Our Test-Taking Cheatsheet
Nursing school tests can leave you feeling like you are reading a foreign language. In nursing school, I developed 11 steps for passing tests that I want to share with you.
Download the Cheatsheet
11 Test-Taking Tips for Nursing Students
You CAN pass nursing school and the NCLEX. Part of that is knowing how to pass exams – another piece is having the knowledge. Knowledge is king and always trumps hacks.
That's why we built NURSING.com we want to help you fill in the gaps and feel confident in your abilities. Learn more about NURSING.com.