Jump Into Nursing School and How to Create Change in Nursing | NURSING.com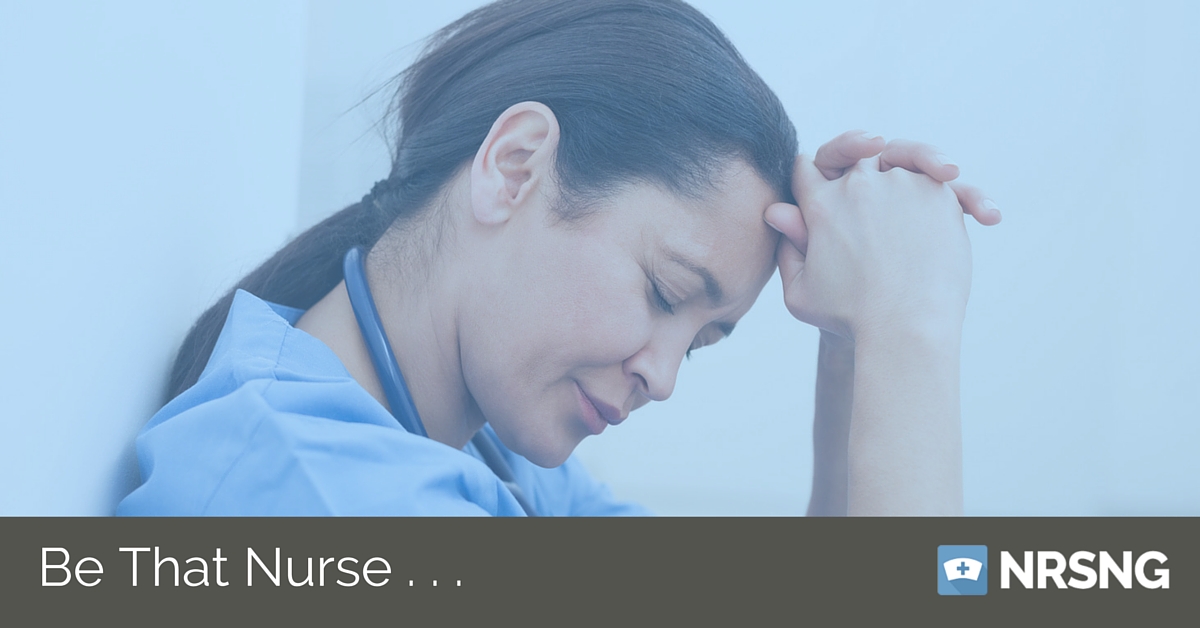 What are you struggling with in nursing school?
NURSING.com is the BEST place to learn nursing. With over 2,000+ clear, concise, and visual lessons, there is something for you!
After serving six years as a Senator, Angie O'Donnell decided it was time to explore her passion for nursing.
This meant giving up her career in politics and going back to college as a second degree Nursing student at the age of 31.
Angie had plenty of reasons to forget about nursing and continue on her current path . . . but the little fire inside kept telling her that nursing was where she belonged.
Politics and Nursing
In this episode we discuss how nurses and nursing students can get involved in politics . . . it's actually much easier than you think. In fact, if you just google "Who is my congressman?" you will be taken to this page here where all you need to do is type in your zip code.
Then, you just need to call the number, have a two minute conversation, and voila . . . you have played a role in creating change!
Nurse: Patient Ratios
A good portion of our discussion was focused on Nurse: Patient ratios and just how important it is that every nurse gets involved.