Hemorrhagic Stroke (CVA) NCLEX Review for Nursing Students + Free Download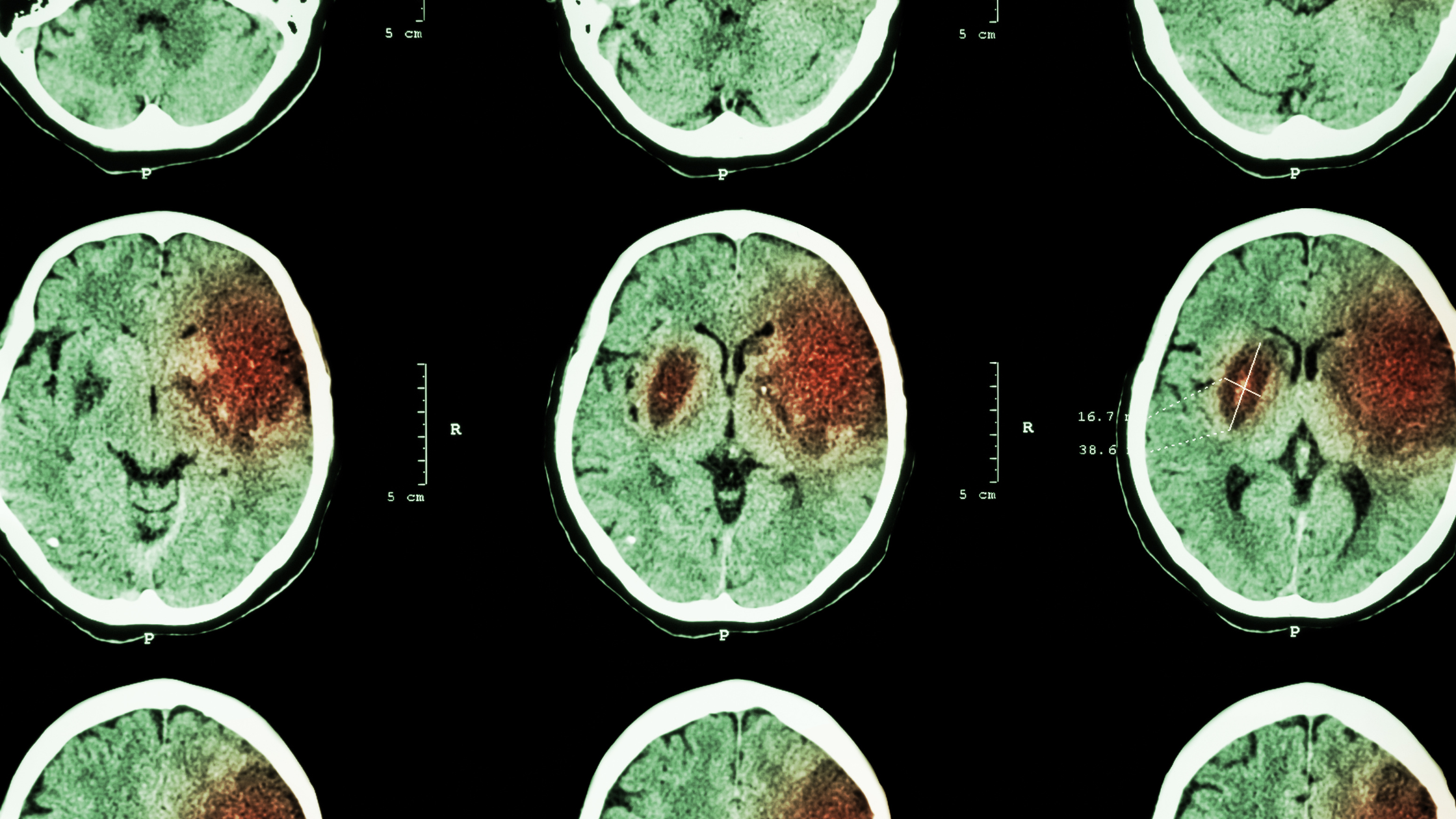 What are you struggling with in nursing school?
NURSING.com is the BEST place to learn nursing. With over 2,000+ clear, concise, and visual lessons, there is something for you!
Understanding Hemorrhagic Stroke
Understanding hemorrhagic stroke is important for nursing students preparing for the NCLEX exam due to several reasons:

Emergency Situation: Hemorrhagic stroke is a life-threatening medical emergency that requires rapid assessment and intervention. Nurses need to be prepared to recognize the signs and symptoms of hemorrhagic stroke and initiate timely care.

Critical Care Management: Patients with hemorrhagic stroke often require intensive monitoring and critical care interventions. Nurses should be knowledgeable about hemodynamic stability, neurological assessment, and managing complications.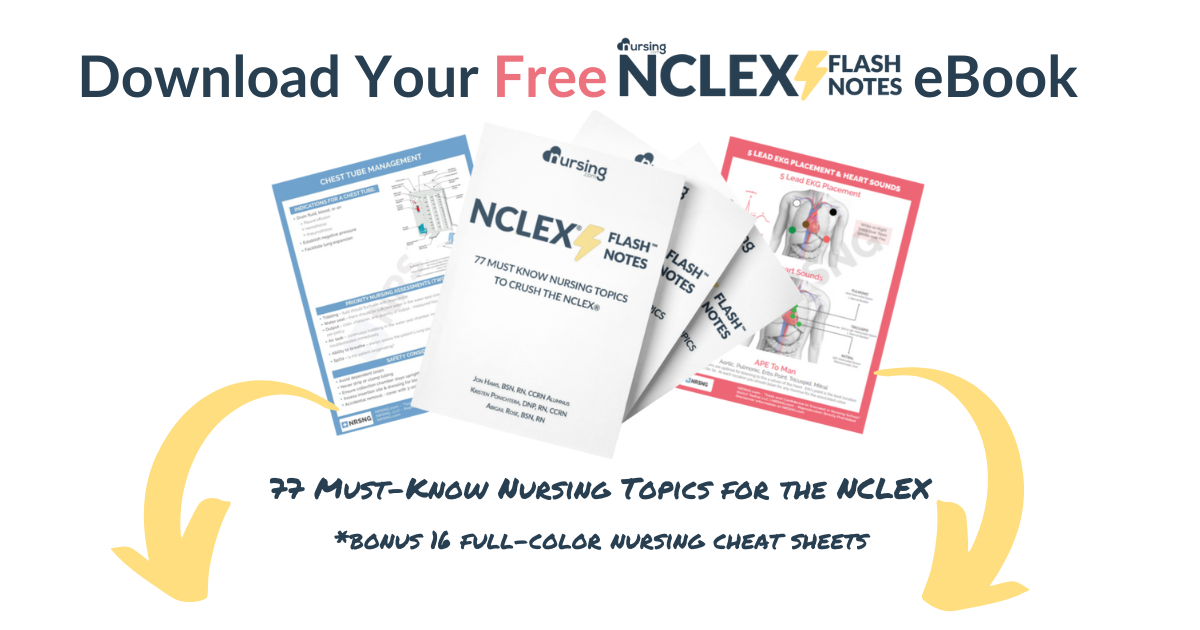 Differential Diagnosis: Nurses need to differentiate between ischemic and hemorrhagic strokes, as their management approaches and interventions differ significantly.

Vital Sign Monitoring: Nurses should be skilled in monitoring vital signs, especially blood pressure, heart rate, and respiratory status, to ensure adequate perfusion and prevent complications.

Neurological Assessment: Nurses need to assess for sudden neurological deficits, altered level of consciousness, and signs of increased intracranial pressure.

Airway Management: Hemorrhagic stroke patients are at risk of airway compromise. Nurses should be prepared to manage the airway and ensure adequate oxygenation.

Fluid and Electrolyte Management: Nurses need to understand the importance of maintaining fluid and electrolyte balance to prevent cerebral edema and maintain neurological function.

Medication Management: Nurses should be knowledgeable about medications used to manage hemorrhagic stroke, such as antihypertensives and anticoagulant reversal agents.

Neurosurgical Interventions: Hemorrhagic stroke patients may require neurosurgical procedures such as aneurysm clipping or coiling. Nurses should be familiar with postoperative care and potential complications.

Seizure Management: Hemorrhagic stroke can trigger seizures. Nurses should be prepared to manage seizures and administer antiepileptic medications if needed.

Documentation: Accurate and detailed documentation of assessments, interventions, and patient responses is crucial for continuity of care and legal purposes.

NCLEX Preparation: The NCLEX exam may include questions related to hemorrhagic stroke, its pathophysiology, assessment, interventions, and patient education. A strong understanding of this topic is essential for answering these questions accurately.

Overall, understanding hemorrhagic stroke equips nursing students to provide safe, patient-centered care to individuals affected by this critical medical condition. It ensures that nursing students are prepared to address the unique challenges and needs of hemorrhagic stroke patients and contribute to positive patient outcomes.
General information on Hemorrhagic Stroke

1. Pathophysiology
a. Bleed in/around the brain due to ruptured vessel
b. Hypertension → weakened vessel (i.e. aneurysm rupture) No flow past point of bleed
c. Visible immediately on CT scan
d. Presents as "worst headache of my life" (especially Subarachnoid Hemorrhage)
2. Risk Factors
a. Hypertension, substance abuse (cocaine), anticoagulant therapy, trauma
3. Complications
a. Blood = irritant to tissues
b. Seizures
c. Vasospasm – vessels clampdown→ Cause more ischemia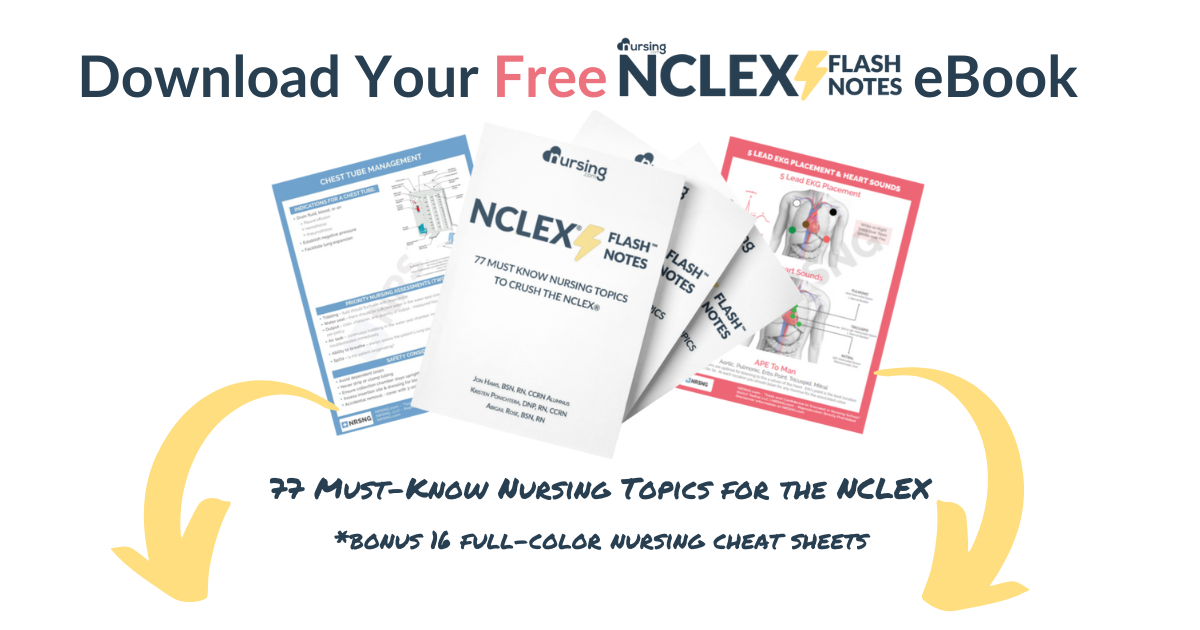 Nursing Case Study for Hemorrhagic Stroke
Patient Profile:
John Anderson, a 72-year-old man, is admitted to the emergency department with sudden severe headache, vomiting, and altered consciousness. His family reports that John had no significant medical history but had been experiencing mild hypertension.

Assessment:
Upon assessment, John is drowsy and unresponsive to verbal stimuli. He has a Glasgow Coma Scale (GCS) score of 9. His blood pressure is elevated, and his neurological assessment reveals right-sided weakness and decreased responsiveness to pain on the left side.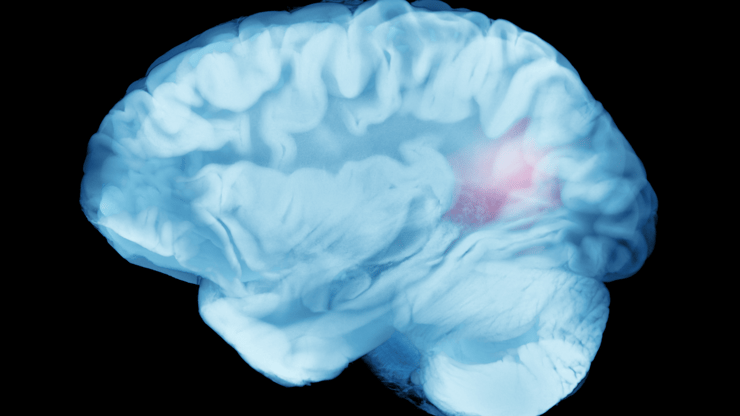 Interventions:

1. Rapid Assessment:
Conduct a quick neurological assessment to identify and document John's level of consciousness, motor deficits, and pupil reactions.

2. Airway and Breathing Management:
Ensure John's airway is clear and maintain proper ventilation to prevent respiratory compromise.

3. Vital Sign Monitoring:
Continuously monitor John's vital signs, focusing on blood pressure control and respiratory status.

4. Intracranial Pressure Monitoring:
Collaborate with the healthcare provider to initiate intracranial pressure monitoring to assess cerebral perfusion and prevent complications.

5. Fluid and Electrolyte Management:
Ensure proper fluid balance and electrolyte levels to prevent cerebral edema and maintain neurological function.

6. Neurosurgical Consultation:
Request a neurosurgical consultation to assess the need for surgical intervention, such as aneurysm coiling or clipping.

7. Medication Management:
Collaborate with the healthcare provider to administer medications for blood pressure control and to manage seizures, if necessary.

8. Seizure Precautions:
Implement seizure precautions to prevent potential complications associated with increased intracranial pressure.
Outcome:
Despite intensive medical interventions, John's condition deteriorates due to increased intracranial pressure. A neurosurgical procedure is performed to address the bleeding source. Unfortunately, John's neurological deficits persist, and he requires long-term rehabilitation.


Free Download for Nursing Students on Hemorrhagic stroke
Are you looking for more must-know NCLEX review topics? Download our free eBook "NCLEX Flash Notes" as a valuable resource for nursing students. Encourage readers to download their free copy of the "NCLEX Flash Notes."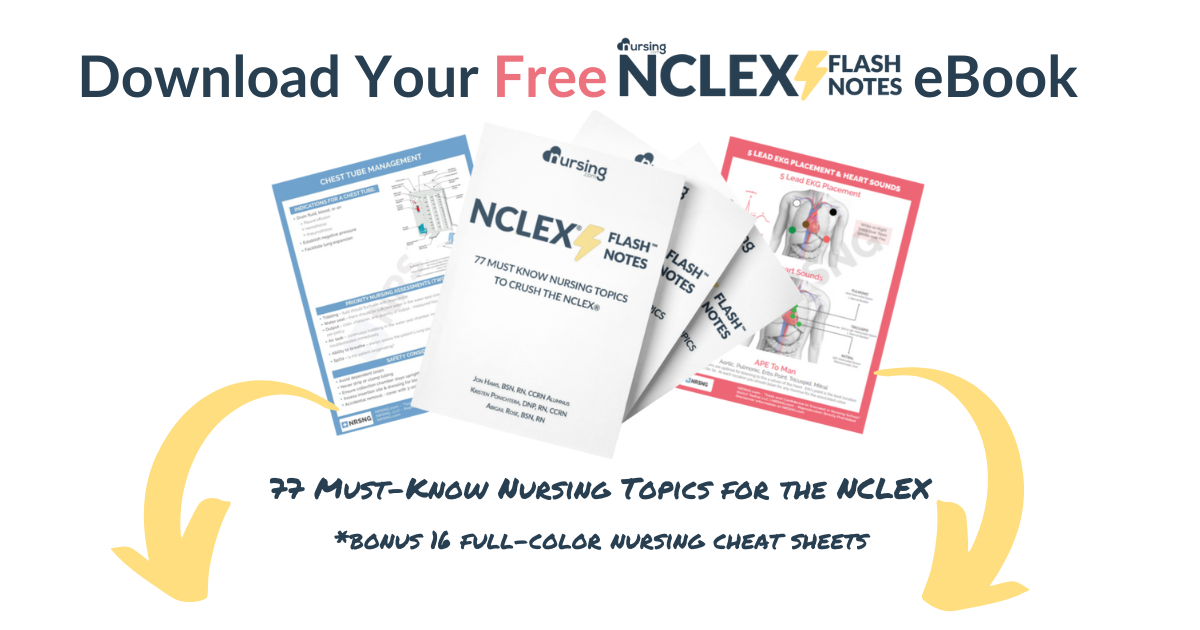 You CAN Do This
Happy Nursing!