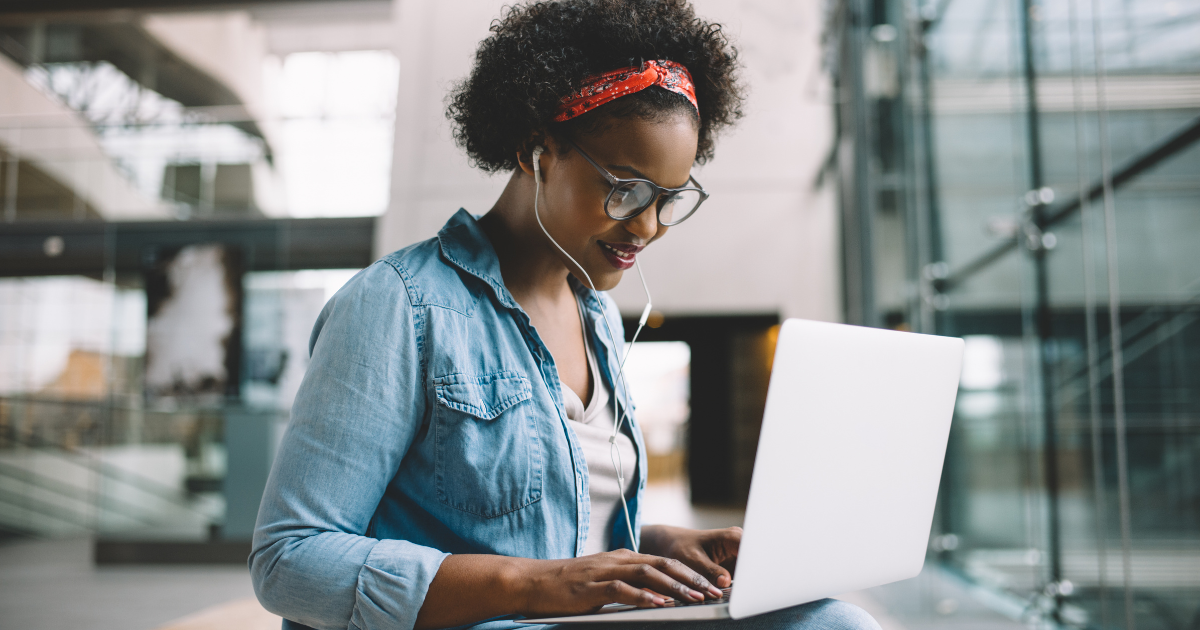 What are you struggling with in nursing school?
NURSING.com is the BEST place to learn nursing. With over 2,000+ clear, concise, and visual lessons, there is something for you!
I've never really been one to like new things or change . . . once I get set into my routine I like to stick to it. When I started nursing school, I knew that at the end of my program, I would have to take the NCLEX in order to start practicing as a nurse.
Are you curious about how many times you can take the NCLEX®? Get the latest information in our comprehensive article here: NCLEX® attempts article
The NCLEX hasn't had this big of a change in 30 years.
But in just a few weeks there is going to be a change . . . as you already know!
Let's dive into what you need to know.
It is important to know how a Next Generation NCLEX (NGN) question is scored because it helps nursing students to better understand the test-taking process and how to approach answering questions on the exam.
Let's take a look.
Insider Look at How NextGen Matrix Multiple Response is Scored
NextGen NCLEX also includes matrix multiple-response questions, which can be challenging to navigate. In our article on how NextGen matrix multiple response is scored, we take a closer look at the scoring algorithm for these questions.
How NextGen Matrix Multiple Choice is Scored

If you preparing for the Next Generation NCLEX and wondering how the matrix multiple choice questions are scored? In our article on how NextGen matrix multiple choice is scored, we provide an in-depth analysis of the scoring process.
NextGen NCLEX questions are designed to evaluate a nurse's clinical judgment and decision-making abilities by presenting complex, real-world scenarios. These questions require a different approach to answering than traditional multiple-choice questions.
Ultimate Guide in Answering Matrix Multiple Response on the NextGen NCLEX

Are you struggling with matrix multiple-response questions on the NextGen NCLEX? In our article on answering matrix multiple response on the NextGen NCLEX, we provide a comprehensive guide to these challenging questions.
Simplistic Overview of the Multiple Response Select n Questions on NGN

NextGen NCLEX also includes multiple response select n questions, which require you to select all of the correct options from a list. In our article on multiple response select n questions on NGN, we provide a simplified overview of these questions.
The Most Helpful Way to Answer Matrix Multiple Choice on the NGN NCLEX

Matrix multiple-choice questions are a new feature on the Next Generation NCLEX, and they require a unique approach to answering. In our article on the most helpful way to answer matrix multiple choice on the NGN NCLEX, we provide a step-by-step guide to approaching these questions. We cover how to read the question stem, eliminate incorrect options, and select the best answer.
Remember that every student's study needs and habits are different. Therefore, it's important to tailor your study plan according to your strengths, weaknesses, and learning style.

YOU CAN DO THIS!

Happy Nursing!