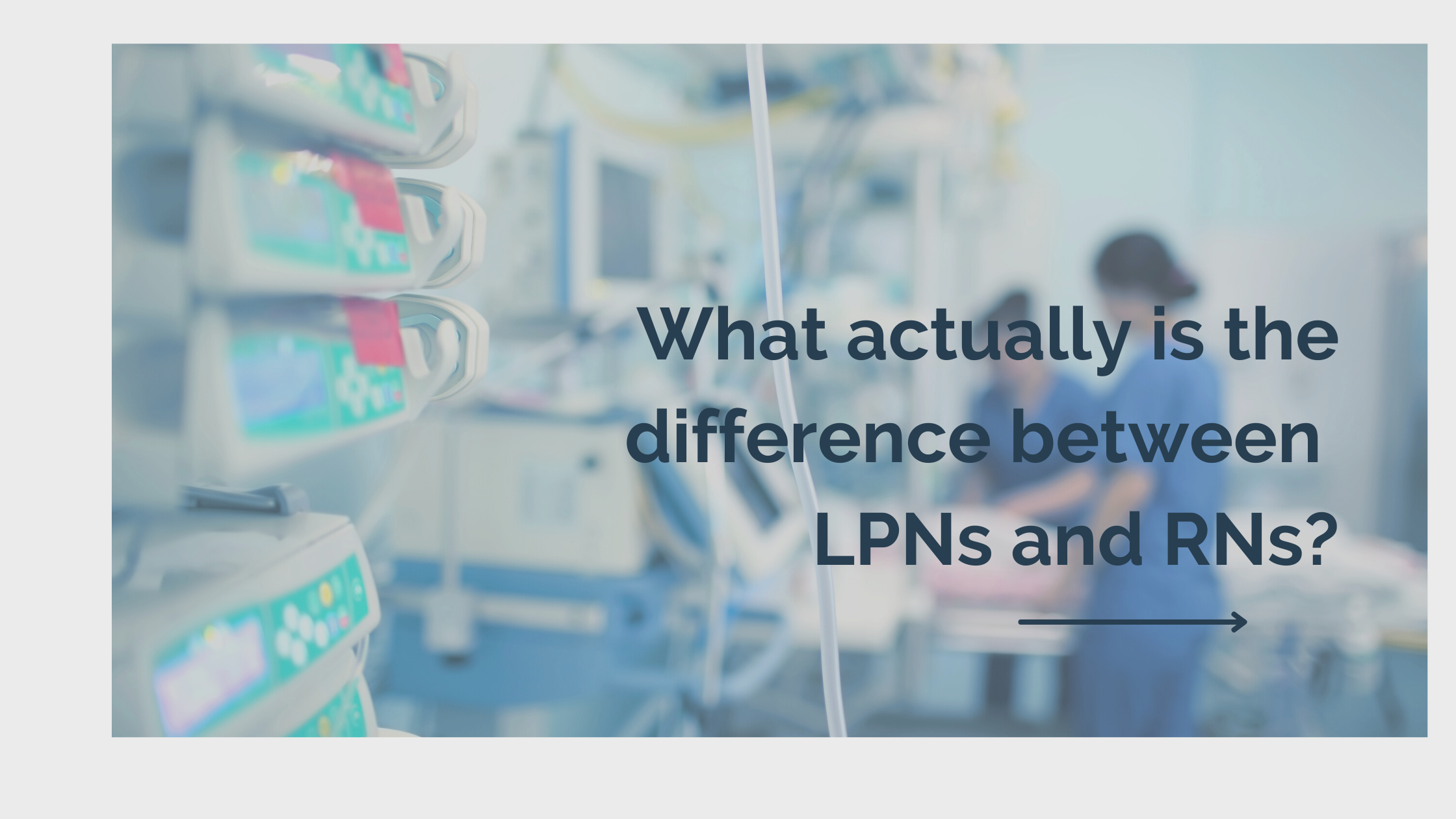 What are you struggling with in nursing school?
NURSING.com is the BEST place to learn nursing. With over 2,000+ clear, concise, and visual lessons, there is something for you!
Aspiring nurses often face the dilemma of choosing between different nursing paths, with Registered Nurse (RN) and Licensed Practical Nurse (LPN) being two of the most common choices. Both paths offer opportunities to provide high-quality patient care and make a positive impact in the healthcare field. Still, they differ in terms of education requirements, job duties, and career paths.
If you're considering LPN school, you may be wondering if it's hard. Learn the truth in our blog post and get tips to make it easier! Check out our article "Is LPN School Hard? (not if you do this)" for more information.
In this post, I will compare LPNs and RNs including education duties or scope of practice, pay, and career advancement, so that we can help you choose your ideal nursing program.
Now, keep in mind that both types of nurses are so important to the healthcare system, especially when frontline worker numbers have dwindled with the pandemic. We need all hands on deck in the nursing hustle, whether you decide to become an RN or an LPN.
Education
LPN Education: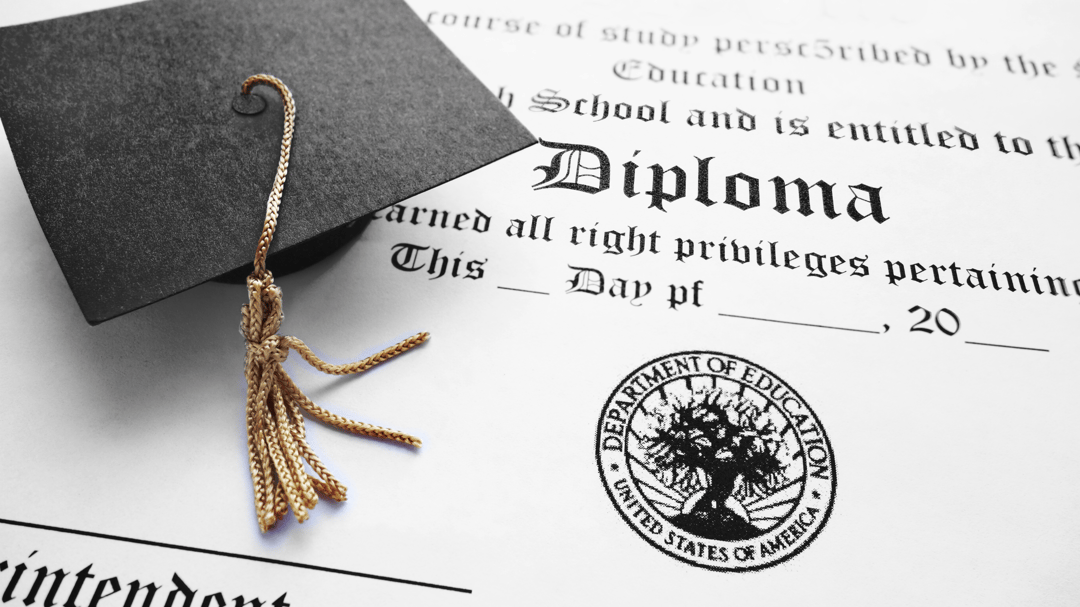 The length I've seen in these programs is as short as nine months all the way up to two years.
An LPN program is going to focus on doing versus thinking. Okay, hear me out on this one. Every nurse is a critical thinker, but the RN will delegate several tasks. The LPN can do wound care medication, NG tube feedings, and trach care. If you love skills, if you are a doer and wanna get on the floor quickly, LPN is for you.
Ready to take your nursing education and career to the next level? Head over to NURSING.com
ADN/RN Education:
There are a few options here. We can get our associate degree in nursing versus our bachelor's degree in a nursing program. The length for an ADN is about two years versus four years for a traditional bachelor's program.

Now program cost is going to vary. Try not to pick an ADN program for more than $15,000 and be aware your B S N can start at $35,000 and go all the way up to a hundred thousand dollars.
RN more complex thinking, for acute care or critical patients like predicting outcomes or anticipating complications.
Scope of Practice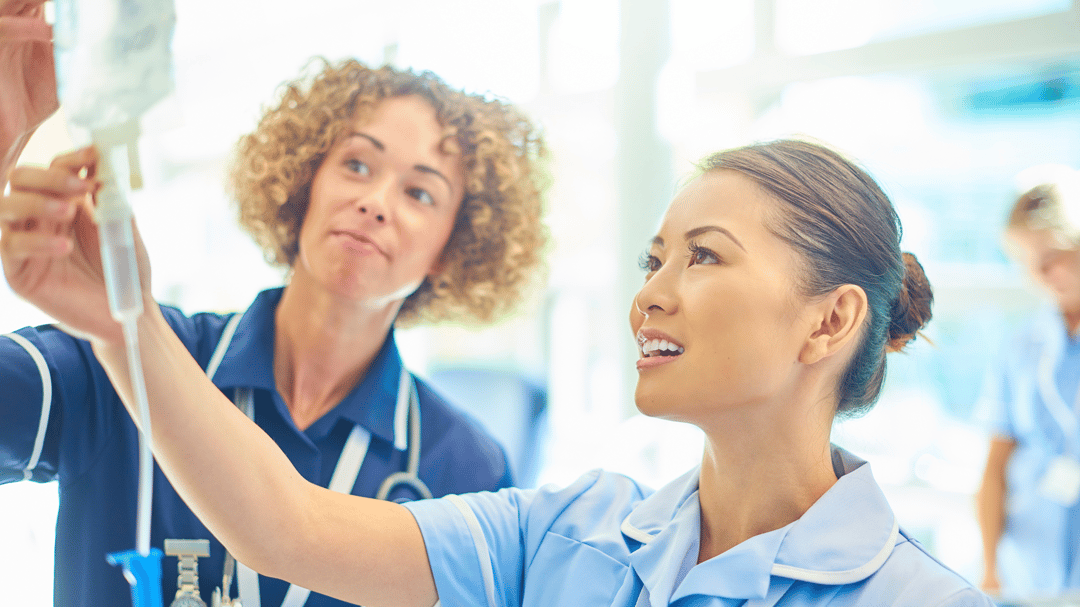 An LPN or RN, will have a ton of duties. The scope of the responsibilities will fall under your state's nursing practice act.
I would Google your state's Nursing Practice Act for the details that'll matter to you most.
Now, these scope of practices are tasks that you're legally allowed to do while caring for patients, and it's going vary greatly by state. RN will always have a greater scope than an LPN.

Let's compare Colorado and Ohio. Both states employ a ton of LPNs newly graduated Colorado LPN can push IV medications into a central line versus Ohio where LPNs are pushing saline into peripheral IVs. Now, these privileges change with certifications you can earn after your initial license or on the JOB training.
Visit NURSING.com to Find the Resources You Need to Succeed

Let's compare the nurse-to-patient ratio and patient acuity. The LPN is a team member that will be reporting to the RN. LPNs will have a higher nurse-to-patient ratio, and we can see a ratio of one nurse to up to 30 patients in places like nursing homes.

RN, nurse-to-patient ratio can be as low as one nurse to one patient. These are patients that maybe even need to have a flight nurse take them . . . So very, very sick people.
Salary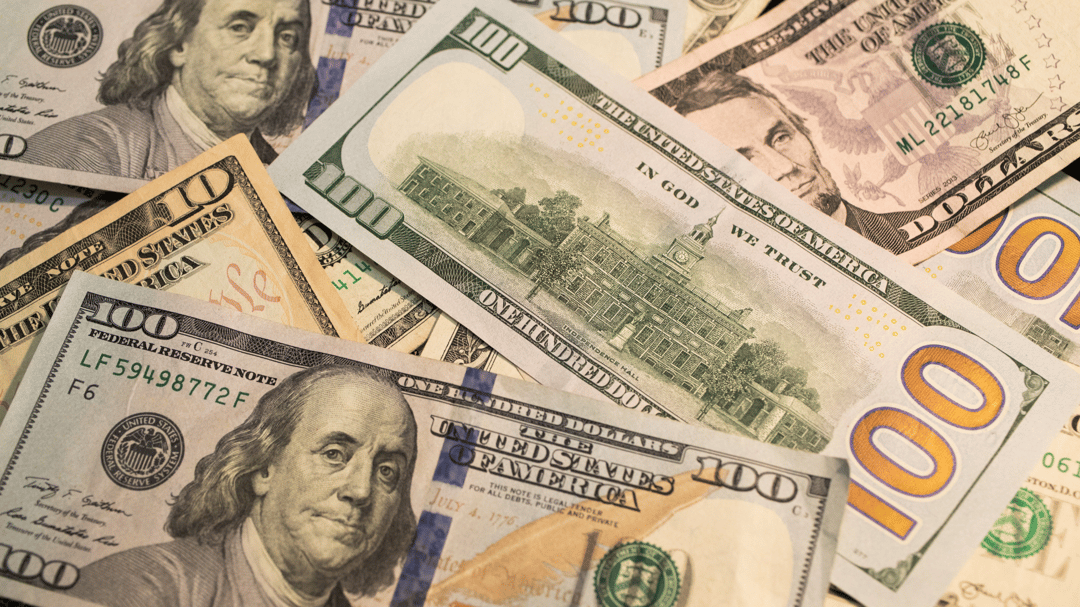 The best place to get an accurate salary estimate is going to be the US Bureau of Labor Statistics, and you can find them at www.bls.gov. Now, keep in mind that these pay differences are a national average. So this means that your hourly pay can look lower or higher depending on where you live.

Over the next 10 years, both types of nurses will have a projected increase of need of 6%, which might sound small, but it's way higher and faster than most other professions.

If you're choosing LPN versus RN for pay, there is a difference. So your income is traditionally going to be higher for the RN because of the scope of practice and responsibility, but both are attractive.
START YOUR NURSING CAREER NOW! VISIT NURSING.com

An LPN's national average hourly is about $23 an hour, which is around 40 grand a year, versus the RN who makes somewhere around $37 an hour, that's somewhere around $77,000 a year.
Career Advancement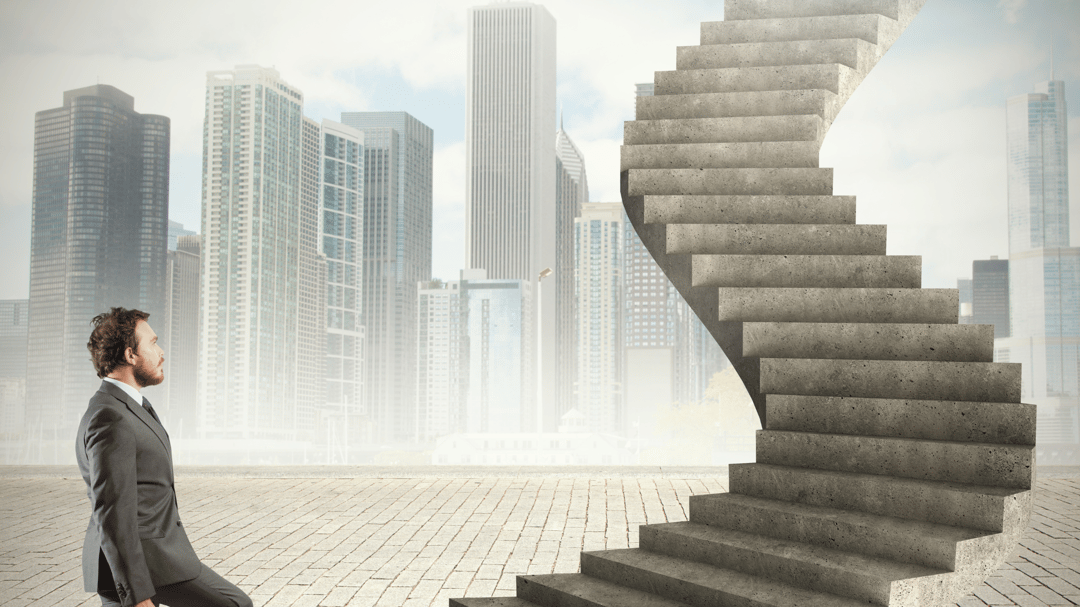 When considering the nursing career path, it's important to ask yourself a few questions.
Is there an environment that you wanna work in, such as a hospital versus a doctor's office?
Is there a specialty or patient population you'd like to work with, like transient or homeless populations versus cardiac care?
Or do you think you're the personality type that will wanna advance the leadership and your BSN is gonna be the quickest route there?
RNs can advance at any facility much easier, whereas LPN has a hard time advancing in an acute care hospital. Furthermore, populations can change this. For instance, a highly rural state like New Mexico has more opportunities for LPNs due to a bigger nursing shortage.
Linchpins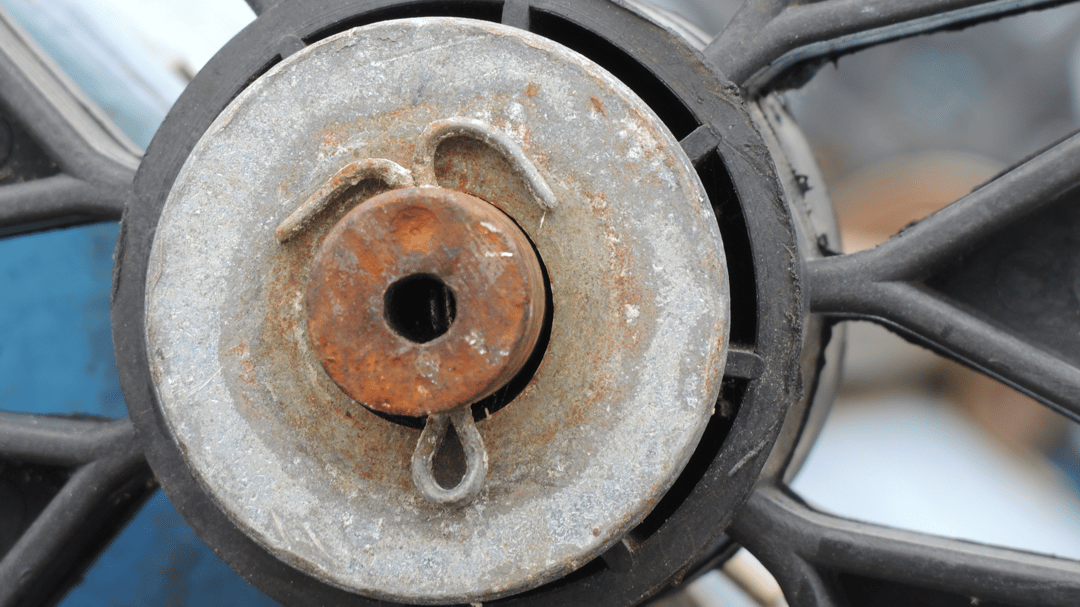 Education: Will have varying factors. So consider your time, monetary funds, and your interests before you pick LPN versus RN.

Scope of Practice: Scope of practice or nursing duties, research your state's practice act. That'll help you know what you're able to do, especially as an L P N, depending on where you live.

Pay: Attractive either way. And remember, if you have to take out loans that'll affect your overall income in the future while you pay them back and then advance.

Advancement: If you wanna get into leadership education or even work as a nurse practitioner, go with BSN.
Take your nursing education and career to the next level. Head over to NURSING.com
There are so many factors when trying to choose what kind of nursing program you want to go to. From my own personal experience, my best advice is to consider your own personal needs rather than what you think others may want you to choose. Because either way, LPN, or RN, your love for other human beings and patient care is needed for both types of nursing
You're both important key players in the healthcare system. I hope this information and advice help you think about your decisions today.
As you start thinking about taking your entrance exam into nursing school visit NURISNG.com. We have a ton of resources to help you be successful - before, during, and after your nursing journey.
Happy Nursing!
If you enjoyed this blog check out our other article on NCLEX PN Test Plan:
Breaking down of the NCLEX PN Test Plan