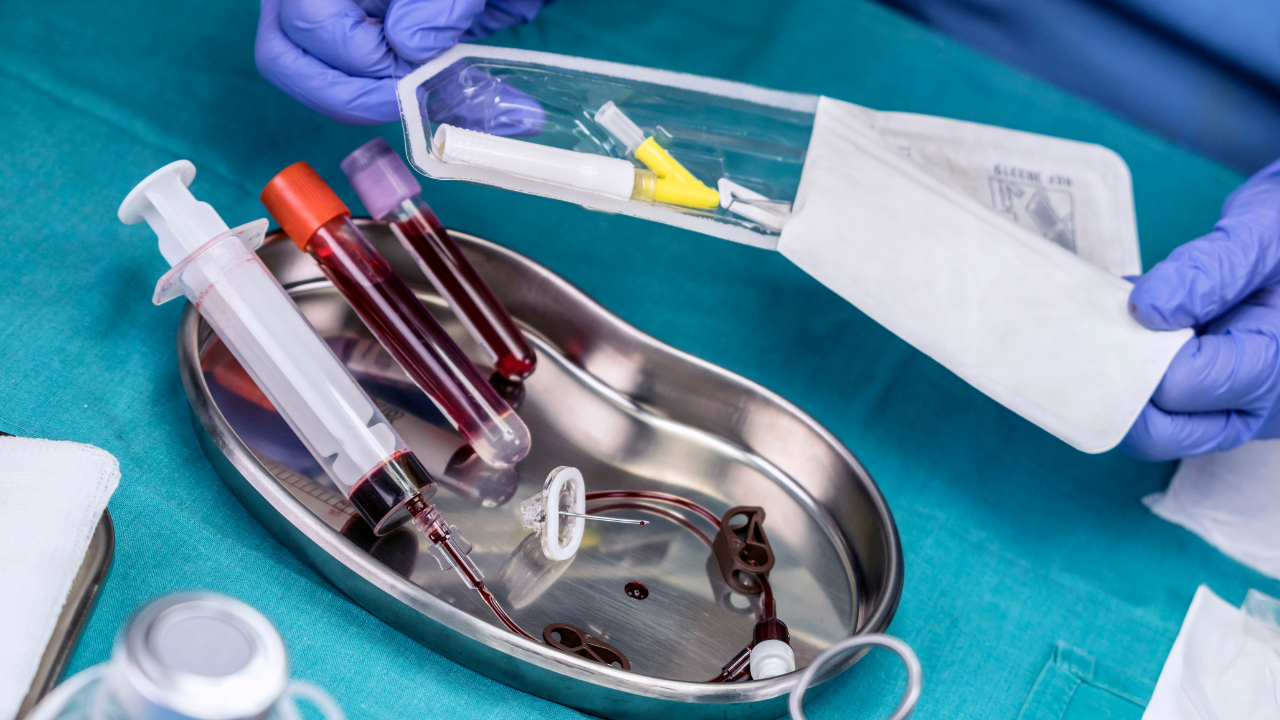 What are you struggling with in nursing school?
NURSING.com is the BEST place to learn nursing. With over 2,000+ clear, concise, and visual lessons, there is something for you!
As a healthcare professional, I know just how important it is to stay current with the latest certifications and skills. And when it comes to working as a licensed practical nurse (LPN), obtaining your IV certification can be a game-changer.
Master LPN school with ease! Our comprehensive guide "Is LPN School Hard? (not if you do this)" has all the insider tips you need.

I still remember the first time I was tasked with administering an IV to a patient as a nurse. I was nervous, to say the least. Even though I had received extensive training and practice, there was always that feeling of uncertainty when it comes to trying something new for the first time. But with a steady hand and a deep breath, I successfully administered the IV, and it was a huge confidence booster for me.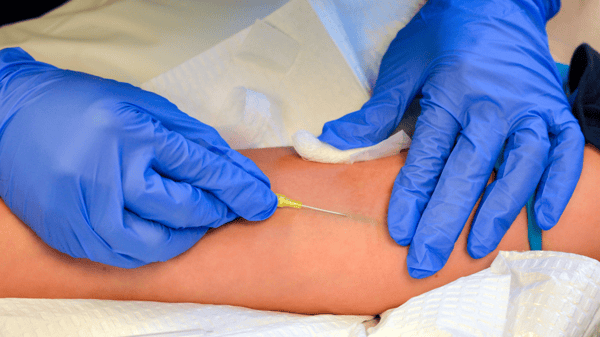 That's why I'm excited to share with you my complete guide to LPN IV certification - everything you need to know to get started, prepare for the exam and succeed in your career as an LPN. So whether you're just starting out or looking to take your career to the next level, this guide has got you covered.
Ready to succeed in nursing school and beyond? Discover the power of NURSING.com and get the support you need to reach your goals. Click here to learn more!

This blog post does focus on national certification because every state board will have different expectations for you in your scope of practice, depending on what state you live in instead, national certification applies to all 50 states, and wait till you see the devices you're going be able to work with as an LPN. It's so exciting. Let's get started.
What is IV Certification
Well, it's a formal recognition of your specialized IV knowledge, skills, and experience. And the current national certification is hosted by the Vascular Access Certification Corporation or V A C C. You'll see that mnemonic a lot.

The VACC is a certification that will show competency in over six major IV access devices. Central lines, peripheral IVs, implanted ports, dialysis catheters, intraosseous ( infusing things into the bone) art lines, and pulmonary catheters
Breaking Down the Test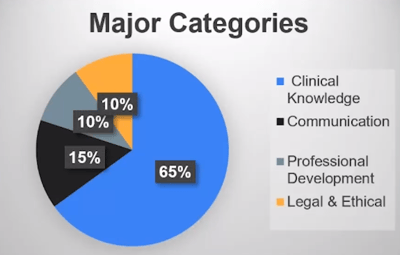 You can see that clinical knowledge is going to be a huge part of your test, right? 65%. So we always want to know, just like our NCLEX, we're to spend most of our time studying for these different certifications or tests.
Don't let nursing school stress you out. Join the NURSING.com community and access the resources you need to thrive. Click here to learn more!
Where To Certify
Again, it's going to be with the V A C C.

The exam is held biannually. June or December, are the two months that you can choose. The exam choice consists of about 150 questions. It's all going to be multiple-choice. So none of the clinical judgment like your NCLEX, just traditional multiple choice questions.
You'll have two and a half hours to take the exam. Now, in addition, there's a 15-minute tutorial at the beginning and a separate 15-minute survey at the end. So plan on three hours total.

At this current time, that exam is only available in English. All references used to develop it are US based and reflect US clinical practice. Content is updated about every 4-5 years that's going to ensure that that content remains relevant because as you know information in healthcare, changes so fast.
Ready to succeed in nursing school and beyond? Discover the power of NURSING.com and get the support you need to reach your goals. Click here to learn more!

You'll be able to take this test live or remotely! The average cost is about $450. Once you pass, you'll be certified for three years.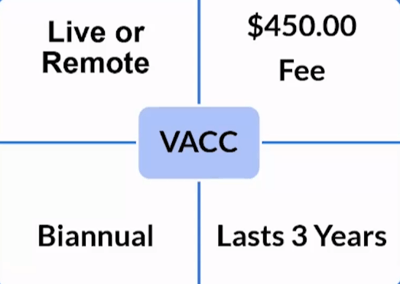 When to Apply
First things first, I need you to pass your boards, so you can look into the certification. The exam's also going to require you to have a year's experience in patient care. There are a few eligibility requirements that I found that are pretty reasonable, like working in an area where you actually assess IVs or even working with patients that receive IV therapy.
Looking for expert guidance on your nursing journey? Visit NURSING.com and access our comprehensive study tools, NCLEX prep, and more. Click here to get started!
Why Apply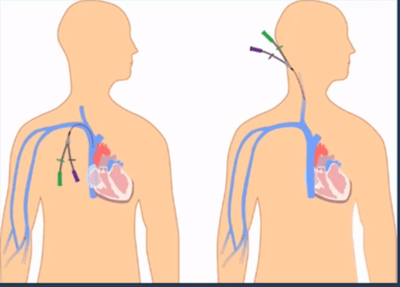 Coming from 18 years of nursing, I can honestly say that if I were an LPN that loves skills, I would definitely seek out National IV certification. If you are interested in nursing specialties like infusion therapy where patients routinely come in for iron infusions, blood clotting factors, and chemotherapy, great choice. And then finally, I would definitely do this if you're thinking about being a traveling L P N or in general, if you're going to move because a national certification moves with you. And speaking of travel, which L P N do you think would get that awesome assignment first, I'm guessing the IV certified LPN.
Summarization
What: National IV certification through the Vascular Access Certification Corporation or VACC
Where: Find the examiner guide and more right on their website. Just drop VACC right into Google
When: This test is given twice a year, either live or secure testing center
Why: There are so many reasons to get this certification: add skills, want travel jobs, and be a specialty nurse
As you can see, LPNs are an important part of the NURSING.com family. I hope this overview puts some pep in your step as you travel along your LPN journey.
Happy Nursing!
If you enjoyed this blog check out our other article: