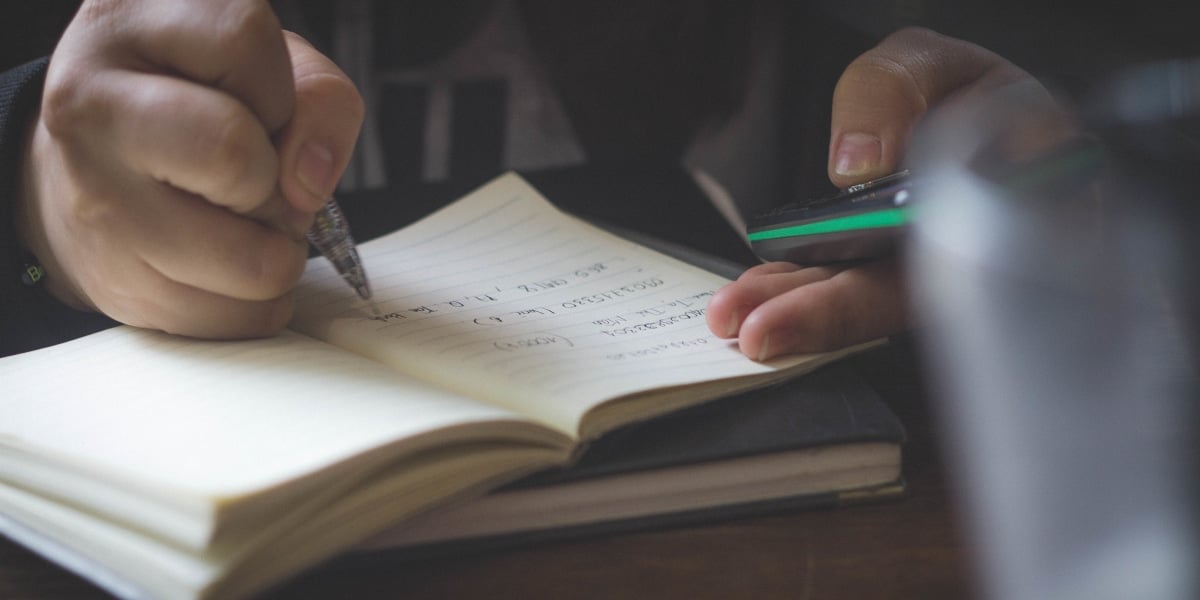 What are you struggling with in nursing school?
NURSING.com is the BEST place to learn nursing. With over 2,000+ clear, concise, and visual lessons, there is something for you!
See how to study for the NCLEX and what to do every day before test day
The big day is almost here. One. More. Week.
So, how should you go about these last 7 days before taking the NCLEX? Take the week off? Cram? Cancel all plans and become a practice question taking machine?
If you've got the NCLEX in a week, read on! We've broken down our old friend the nursing process to help you know what to do!
Assess
First, sit down for about 30 minutes with no Netflix on in the back, no extra tabs or apps open with FB, IG, or Twitter open. Stop trying to think of the next Snap you're going to send out. Pull out your calendar and create a 7 day plan. Look at your other life commitments like your work schedule, family events, your kid's school schedule, etc.
Plan
See what kind of time you can allocate each day to studying. Don't over-commit. Don't try to stretch yourself too thin. Find reasonable chunks of time each day to prepare for it. Set up blocks of time that you can really focus. Keep in mind; this means do not set aside 4 hours to study. No one can sit there and do practice questions for 4 hours straight. Write down the times you are setting aside each day and commit.
Have designated study (meaning practice questions and reviewing content) for the next 5 days. Set aside a larger chunk of time for the first day (tomorrow) to take a full practice exam. Set aside one hour on the 6th day, and plan absolutely nothing on the 7th day. You should be completely unavailable for all commitments for both the day of the NCLEX and the day before.
Implement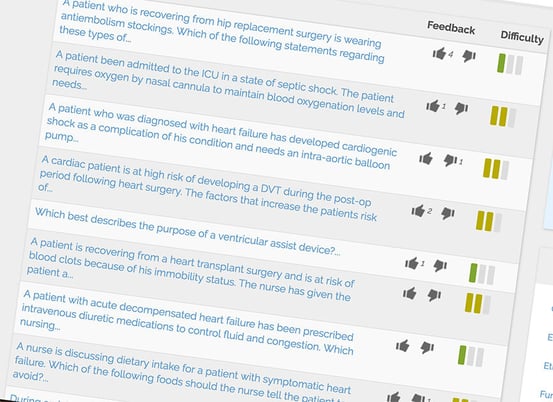 On the first day take a full practice exam during your allotted time. Once it's over, print your results and what you need to study more on, put it away, and don't look at it until the next day. For days 2-5, study this material in very focused study sessions and continue to take practice test questions.
Remember, don't try to do long stretches of studying because people can't pay attention (and therefore retain information) for that long. Do practice questions and studying in 20-30 minute blocks, do something else for 15 minutes, and get back to it. Give yourself little rewards through studying. ("I'll allow myself a fresh cup of coffee after this next block, a handful of fruit after this next one, 15 minutes of yoga after the third, etc.").
Try out NursingPracticeQuestions.com for free NCLEX practice.
One the 6th day (or 2 days before the exam) get all of your paperwork together. Figure out a plan for the day for the exam. Find out exactly where you will test, where you will park, make sure you have money for parking if needed, and organize all of your paperwork. Set out your outfit. Make sure you have food ready. Get a plan together for how things will practically flow for the day. You will be nervous so if you have a plan together for the day and start to lose it, just go back to your established plan. This may help alleviate as much anxiety as possible for those of you that experience it more than others.
Free NCLEX Practice Questions
Relax
On the day before the exam, do whatever it is that you find relaxing. So that means if you love binge watching a new show, do it. If you enjoy a mani-pedi and a latte, make an appointment and treat yo self! If you like to play frisbee golf, go frolf your heart out!
If you want to go hang out with a bunch of friends to forget about all things NCLEX – do it.. STAT! Spend the day before the exam not doing or thinking about anything nursing-related. If you don't know it by now, you don't know it, so you might as well not worry about it at this point.
If you have to drive a considerable distance, think about getting a hotel near the testing center so you don't have to worry about a 4 hour drive before you sit for this exam.
It may seem expensive, but if it will allow you time to relax prior to the test and can focus better, it will end up being worth it. Anything that can help you pass is worth it because in the event that you don't pass the first time, it will end up being much more expensive in the long run.
What Not To Do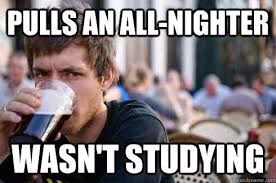 Please do not cram and try to pull some all-nighters the few nights before. That will make you feel awful both mentally and physically. You will be stressed to the max living in a fog of sleep-deprivation and anxiety, waiting to crash after the exam. And honestly, you won't learn much. You'll just become more keenly aware of what you don't know and therefore increase your stress level. Going about it like that will set you up for failure.
Questions that you may be able to recall the information to or work through will be completely overwhelming because you'll be so out of it.
Also, the last thing you want is anxiety the day of the exam so don't wait until then to figure out the logistics. You may not give yourself enough time to do various things (not allowing time for traffic, not knowing where to park, etc). Plan appropriately so you can avoid any last-minute hiccups that will put you in a state of stress before the exam. Even great test-takers will have pre-test anxiety for the NCLEX so you want to do everything possible to keep this at a minimum.
With appropriate planning that last week before the NCLEX, you'll be ready to destroy the exam like Ron Swanson destroys a meat tornado.