Using NURSING.com my grades skyrocketed - Murse Clyde Interview Part 3 | NURSING.com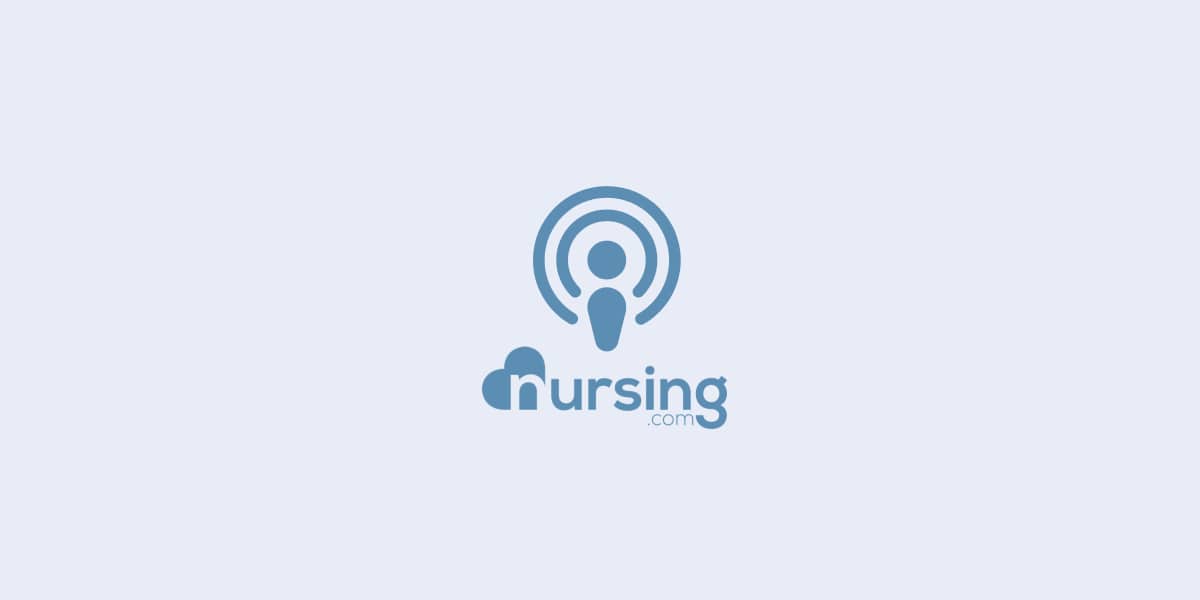 What are you struggling with in nursing school?
NURSING.com is the BEST place to learn nursing. With over 2,000+ clear, concise, and visual lessons, there is something for you!
My Grades Skyrocketed
Here is part 3 of an interview with Murse Clyde. This was such a fun interview, Clyde is such a likable guy. Here is how the episode begins, tune in to hear the rest!
"So I want to talk really quick about how we came across Clyde and let him introduce himself a little bit. About three years ago Tammy, who some of you know works here at NURSING.com. She sends me this video and is like, who is this guy? And he had posted this video on his YouTube channel, and there was one line that stuck out to me and he didn't remember he said this, because I told you a couple weeks ago that you said this. He said
When I started using NURSING.com my grades skyrocketed and the time I spent studying literally cut in half.
And I was like, that is what we are trying to do here!"
Always remember that you can do this! Now go out and be your best self today and as always Happy Nursing!