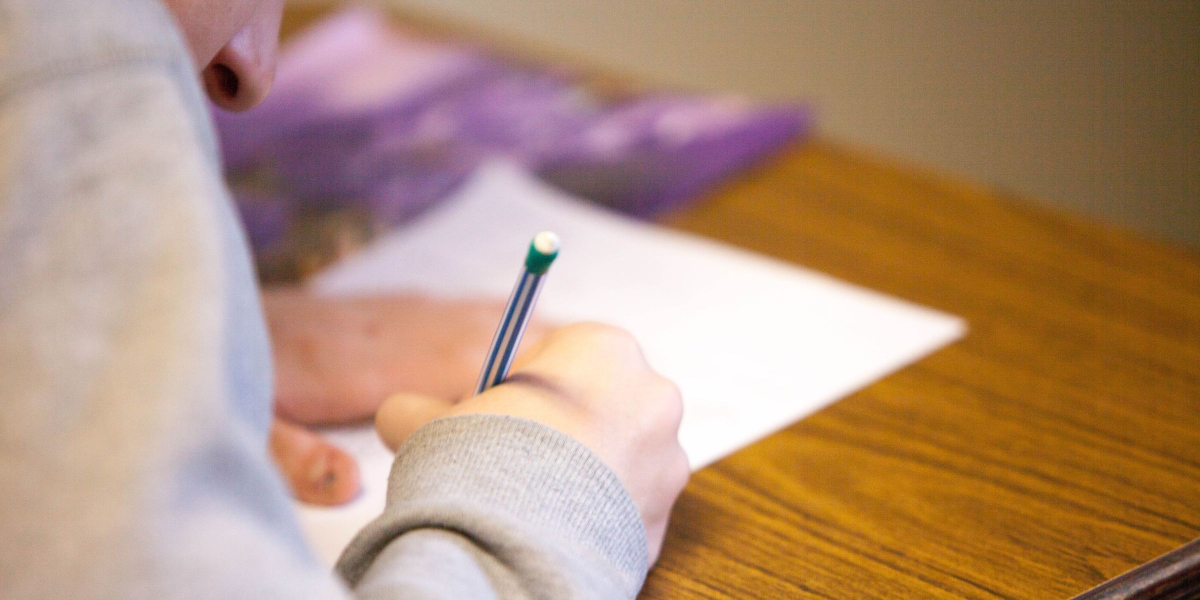 What are you struggling with in nursing school?
NURSING.com is the BEST place to learn nursing. With over 2,000+ clear, concise, and visual lessons, there is something for you!
As a nursing student, you will be expected to conduct research as part of your coursework. Choosing a research topic can be challenging, but it's essential to find a topic that is both interesting and relevant to your field. In this post, we'll explore some good research topics for nursing students and provide links to resources where you can learn more.
The effects of shift work on nurses' health and well-being Shift work is a common practice in nursing, but it can have negative effects on nurses' health and well-being. This research topic could explore the impact of shift work on sleep patterns, stress levels, and overall health.

Improving patient outcomes through evidence-based practice Nurses play a crucial role in delivering evidence-based care. This research topic could explore the use of evidence-based practice to improve patient outcomes in a particular area, such as wound care or medication management.

Examining the role of the nurse in end-of-life care End-of-life care is an important aspect of nursing practice. This research topic could explore the nurse's role in providing end-of-life care, including ethical considerations and communication with patients and families.

Reducing healthcare-associated infections in hospitals Healthcare-associated infections (HAIs) are a significant problem in hospitals. This research topic could explore strategies for reducing HAIs, such as hand hygiene and infection control measures.

Exploring the impact of cultural diversity on healthcare outcomes Cultural diversity is an essential aspect of nursing practice. This research topic could explore the impact of cultural diversity on healthcare outcomes, including patient satisfaction, adherence to treatment, and health disparities.

Investigating the use of technology in nursing practice Technology is increasingly being used in nursing practice. This research topic could explore the use of technology in areas such as telehealth, electronic health records, and medication administration.

Addressing healthcare disparities among underserved populations Healthcare disparities are a significant problem in the United States. This research topic could explore the factors contributing to healthcare disparities among underserved populations and strategies for addressing these disparities.

Improving pain management in hospitalized patients Pain management is an essential aspect of nursing practice. This research topic could explore strategies for improving pain management in hospitalized patients, including the use of non-pharmacological interventions.

Examining the effectiveness of nursing interventions in preventing falls in hospitalized patients Falls are a significant problem in hospitals, particularly among older adults. This research topic could explore the effectiveness of nursing interventions in preventing falls in hospitalized patients.

Investigating the use of complementary and alternative therapies in nursing practice Complementary and alternative therapies are becoming increasingly popular among patients. This research topic could explore the use of these therapies in nursing practice, including their efficacy and safety.

The impact of social determinants of health on healthcare outcomes Social determinants of health, such as income and education level, can have a significant impact on healthcare outcomes. This research topic could explore the relationship between social determinants of health and healthcare outcomes.

Investigating the relationship between nurse staffing and patient outcomes Nurse staffing levels can have a significant impact on patient outcomes. This research topic could explore the relationship between nurse staffing levels and patient outcomes, including mortality rates and length of stay.

Examining the use of simulation in nursing education Simulation is becoming an increasingly popular teaching tool in nursing education. This research topic could explore the use of simulation in nursing education, including its effectiveness and best practices.

Improving nursing leadership and management in healthcare organizations Nursing leadership and management are essential components of healthcare organizations. This research topic could explore strategies for improving nursing leadership and