The Importance of Asking the Right Questions in the Next Generation NCLEX Exam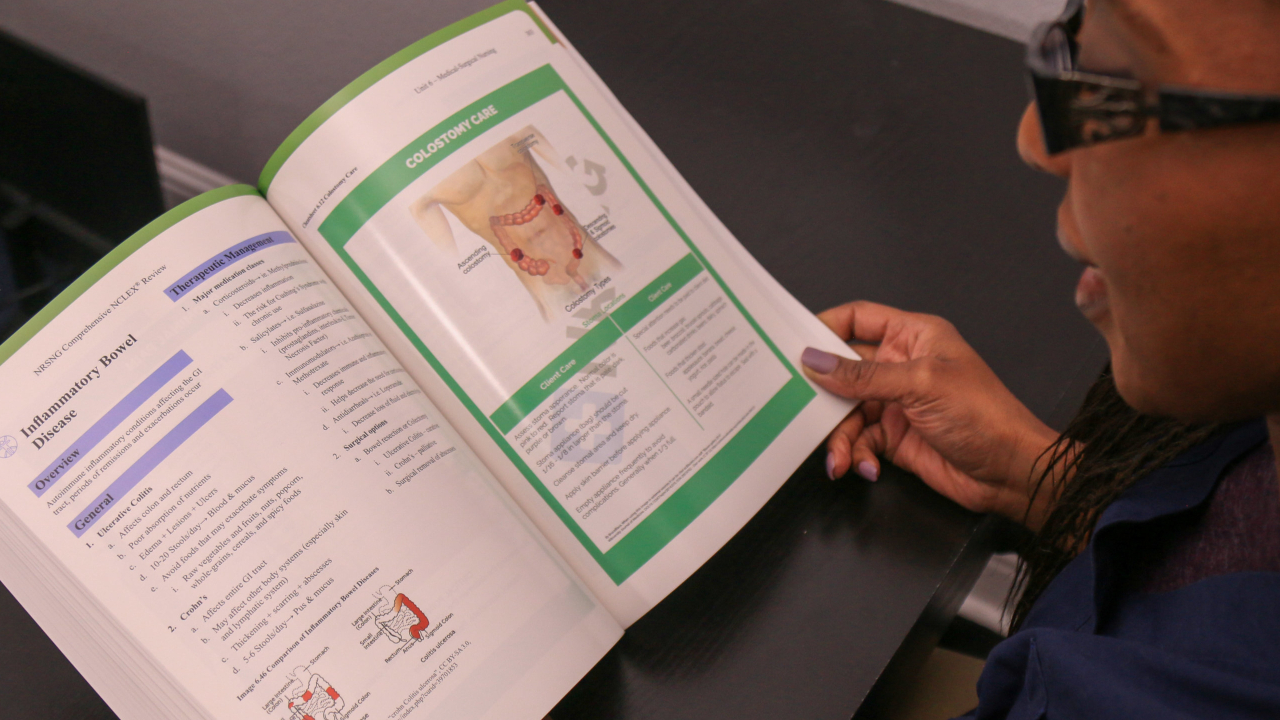 What are you struggling with in nursing school?
NURSING.com is the BEST place to learn nursing. With over 2,000+ clear, concise, and visual lessons, there is something for you!
As nursing students prepare for the Next Generation NCLEX (NGN) exam, it is crucial to understand the importance of asking the right questions in order to think critically and provide the best care for clients. The NGN exam, as outlined by the National Council of State Boards of Nursing (NCSBN) in their video [1], uses new types of questions to better measure clinical judgment.
One key aspect of the NGN exam is its use of Computer Adaptive Technology (CAT). As outlined in the NCSBN's resource [2], CAT allows for the exam to adjust the difficulty of questions based on the test-taker's responses. This not only allows for a more fair and accurate assessment of knowledge, but also helps to simulate real-world clinical situations where nurses must continually assess and adapt to new information.
However, simply understanding the technology behind the NGN exam is not enough. In order to perform well on the exam and in the field of nursing, it is crucial to understand the importance of asking the right questions. As stated in the NCSBN video [3], the NGN exam is about asking better questions to help nurses think critically when providing care to a client.
So, what does it mean to ask the right questions? In a clinical setting, this means being able to gather all of the necessary information in order to make informed decisions and provide the best care for the patient. This includes not only asking about the patient's symptoms and medical history, but also considering their emotional and social well-being, as well as any cultural or spiritual beliefs that may impact their care.
When preparing for the NGN exam, it is important to practice not only answering questions, but also asking them. This means understanding the types of information that will be necessary in a given clinical scenario and being able to identify any gaps in knowledge that need to be filled.
To help you understand the importance of asking the right questions, let's take the following scenario:
A patient is brought into the emergency department with chest pain. The nurse should not only ask about the patient's symptoms, but also about the patient's medical history, medications, and allergies. The nurse should also consider the patient's emotional and social well-being, such as whether the patient has a history of depression or anxiety, and if the chest pain may be related to a recent life event.