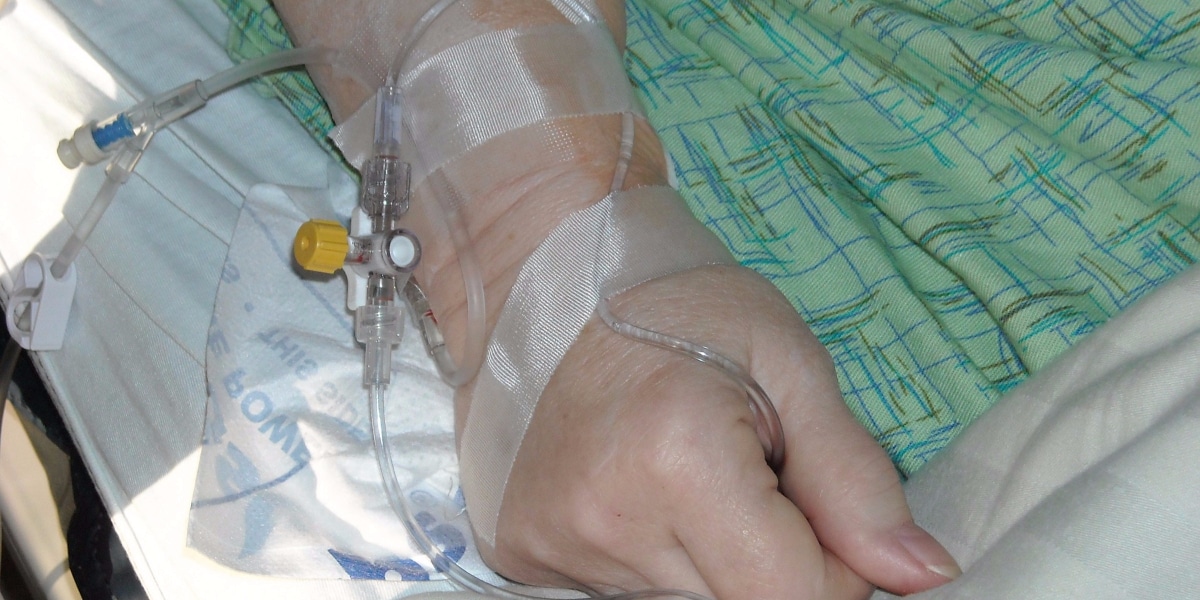 What are you struggling with in nursing school?
NURSING.com is the BEST place to learn nursing. With over 2,000+ clear, concise, and visual lessons, there is something for you!
Let's face it: Dopamine and Dobutamine can be a bit confusing! This podcast covers these two medications and helps to dispel the confusion around these two meds. One is an inotrope while the other is an alpha agonist. So if you are worried about Dopamine vs Dobutamine . . . we've got you covered.
RELATED ARTICLE: 3 Tools to Master Nursing Pharm 
(Pharmacology Doesn't Have to be Your Enemy)
Due to these two key differences, these medications are used for different reasons and have different actions within the body. Which one do you use for Heart Failure, and which one for Septic Shock?
Check out the nursing Cheatsheet at NURSING.com/Dopamine 😀