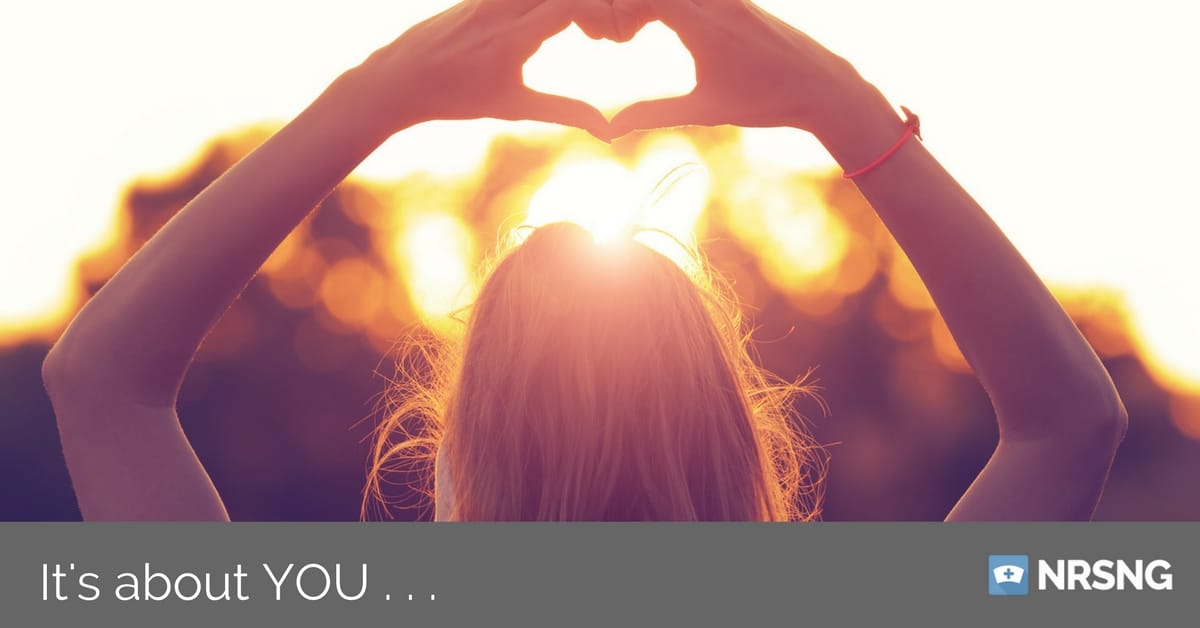 What are you struggling with in nursing school?
NURSING.com is the BEST place to learn nursing. With over 2,000+ clear, concise, and visual lessons, there is something for you!
So . . . I guess this episode is just about 8 minutes of a few thoughts on my mind. Mostly though, I just want you all to know how much you really mean to us!
YOU CAN DO THIS!
NRSNG.com isn't mine . . . it's OURS. And you are a part of it. Thank you for being a part of the NRSNG family!
Check out ScrubCheats at ScrubCheats.com