Understanding the Next Generation NCLEX (NGN) and its Impact on Nursing Students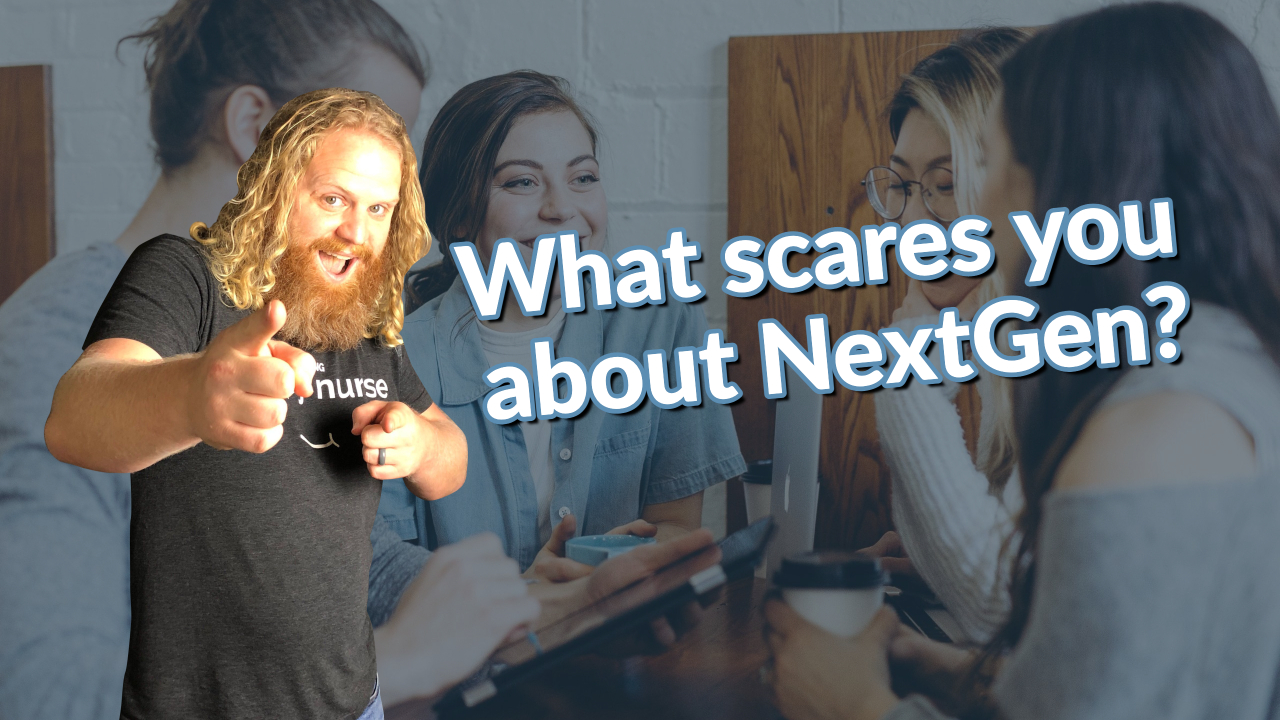 What are you struggling with in nursing school?
NURSING.com is the BEST place to learn nursing. With over 2,000+ clear, concise, and visual lessons, there is something for you!
As nursing students, it is important to stay informed about the changes happening within the field, particularly with regards to licensure exams. The National Council Licensure Examination (NCLEX) is undergoing a substantial change and is expected to occur sometime in 2023. This change, known as the Next Generation NCLEX (NGN), will have a significant impact on nursing students graduating in 2023 or beyond.
What is the Next Generation NCLEX (NGN)?
The NGN is a new format for the NCLEX exam that aims to better assess the skills and abilities of aspiring nurses. It will include new question types, such as select all that apply and ordered response, as well as an increased focus on clinical judgment and decision-making. Additionally, the NGN will be delivered on a computer-adaptive platform, meaning the difficulty level of the questions will adjust based on the test-taker's performance.
How Will the NGN Affect Nursing Students?
The NGN will require nursing students to have a deeper understanding and application of the knowledge they have acquired throughout their nursing education. The new question types and emphasis on clinical judgment will test students' ability to think critically and make sound decisions in real-world situations. This means that nursing students will need to be well-versed in not just the facts, but also the reasoning behind them.
It's also important to note that the computer-adaptive platform of the NGN will change the test-taking experience. Instead of being able to skip questions and return to them later, students will need to answer each question before moving on to the next. This means that students will need to pace themselves and manage their time effectively during the exam.
How Can Nursing Students Prepare for the NGN?
One of the best ways for nursing students to prepare for the NGN is to familiarize themselves with the new question types and format of the exam. 2 offers study guide, practice questions and quizzes that are based on the most highly tested topics from five industry-leading textbooks. They also provide a free trial to try it out.
It is also crucial for nursing students to focus on developing their critical thinking and decision-making skills. This can be achieved through actively engaging in class discussions and participating in clinical experiences. Additionally, students should strive to understand the reasoning behind the facts and concepts they are learning, rather than just memorizing them.