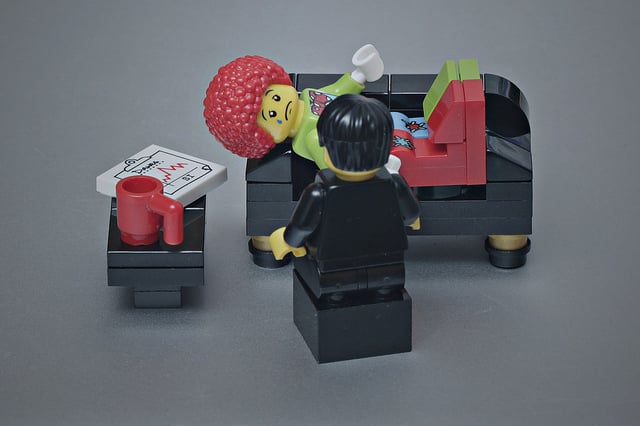 What are you struggling with in nursing school?
NURSING.com is the BEST place to learn nursing. With over 2,000+ clear, concise, and visual lessons, there is something for you!
Medical Diagnosis
Appendicitis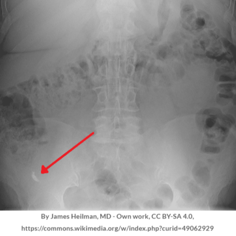 NURSING DIAGNOSIS
Stress Overload RT work and family responsibilities (multiple co-existing stressors) AEB pt statements "I am supposed to be in Chile on Monday", workload over 50 hrs/week, reported travel
RELATED ARTICLE: 5 Steps to Writing a (kick ass) 
Nursing Care Plan (plus 5 examples)
PLAN
OUTCOME CRITERIA
The patient will review the amounts and types of stressors in daily living and identify two interventions that can be completed in daily life to reduce stress by 12 pm.
ASSESSMENT DATA
Subjective
Pt states "I am stuck in here and I am supposed to be in Chile on Monday", pt reported abdominal pain, pt states he feels nauseous, states he is unsure he will be able to handle work and family duties
RELATED ARTICLE: Ep211: Critical Thinking and Nursing Care Plans Go 
Together Like Chicken and Waffles
Objective
BUN 24, Glucose 112, Creatinine 1.37, WBC 12, appendectomy completed yesterday, the patient is seen crying
INTERVENTIONS
RN will listen actively to the pt as he describes life stresses.
RN will instruct the pt on stress reduction activities (deep breathing, guided imagery, yoga).
RN will assess stress level with vital signs assessment.
Encourage pt to discuss stresses with spouse and children.
RATIONALE for INTERVENTIONS
Actively listening to pt will aid them in feeling like they are able to discuss their stress openly. Openly discussing stress can help in reduction.
Stress reduction techniques can aid in coping with life stress and aid the pt in improving coping skills.
Continually monitoring stress levels can aid the pt and nursing staff in identifying possible root causes of stress and better implement interventions.
Discussing stress with loved ones can help the patient and family understand the feelings and emotions the pt is experiencing and aid him in knowing that he can turn to when stressed.
References: Varcarolis, E., Halter, M. (2010). Foundations of psychiatric mental health nursing: A clinical approach 6th. Saunders, St Louis.
RELATED ARTICLE: The Ultimate Nursing Care Plan Database
EVALUATION
Pt was able to identify stress in his life and admitted that current symptoms may have been exacerbated by stress in his life. He stated that he will begin to journal his thoughts and feelings and stated this helped him in identifying stress in his life.
For a comprehensive guide on writing nursing care plans click here.
References: Varcarolis, E., Halter, M. (2010). Foundations of psychiatric mental health nursing: A clinical approach 6th. Saunders, St Louis.
Image Credit: Pascal
Okay, guys in this lesson we're going to take a look at the different types of lab panels that you may run across when you're taking care of your patients.
The beauty of these types of tests is that they can provide information quickly and they usually include more than one system. So you can take a look at your patient's electrolytes and liver function at the same time without submitting two different types of tests. Another beautiful part of it is that they're often performed on-site, meaning that the hospital lab can perform these tests usually without a problem. That means that you get your information back quickly. It gives information about the different systems and all of the values can help point to what's going on with your patient. These tests can be simple or they can be really complex. One thing that you want to keep in mind is if you have a patient that's becoming sick pretty rapidly, you're going to want to get labs that are going to give you the most information quickly.
Let's start off by taking a look at the two most common types of metabolic panel. The first one is called the basic metabolic panel, or BMP. There are some similarities between the two panels that we're looking at, but the thing that you want to look at when you're looking at BMP is that it gives you a snapshot of kidney function, blood sugar, and electrolytes. The BUN and creatinine are going to give you an idea of what's going on with the kidneys and how well they're functioning. The glucose is going to give you an idea of sugar levels, and all of these electrolytes here give you an idea as to what your patient's electrolyte status is. Again we go into all the little nuances of each lab value and other lessons so go check those out.