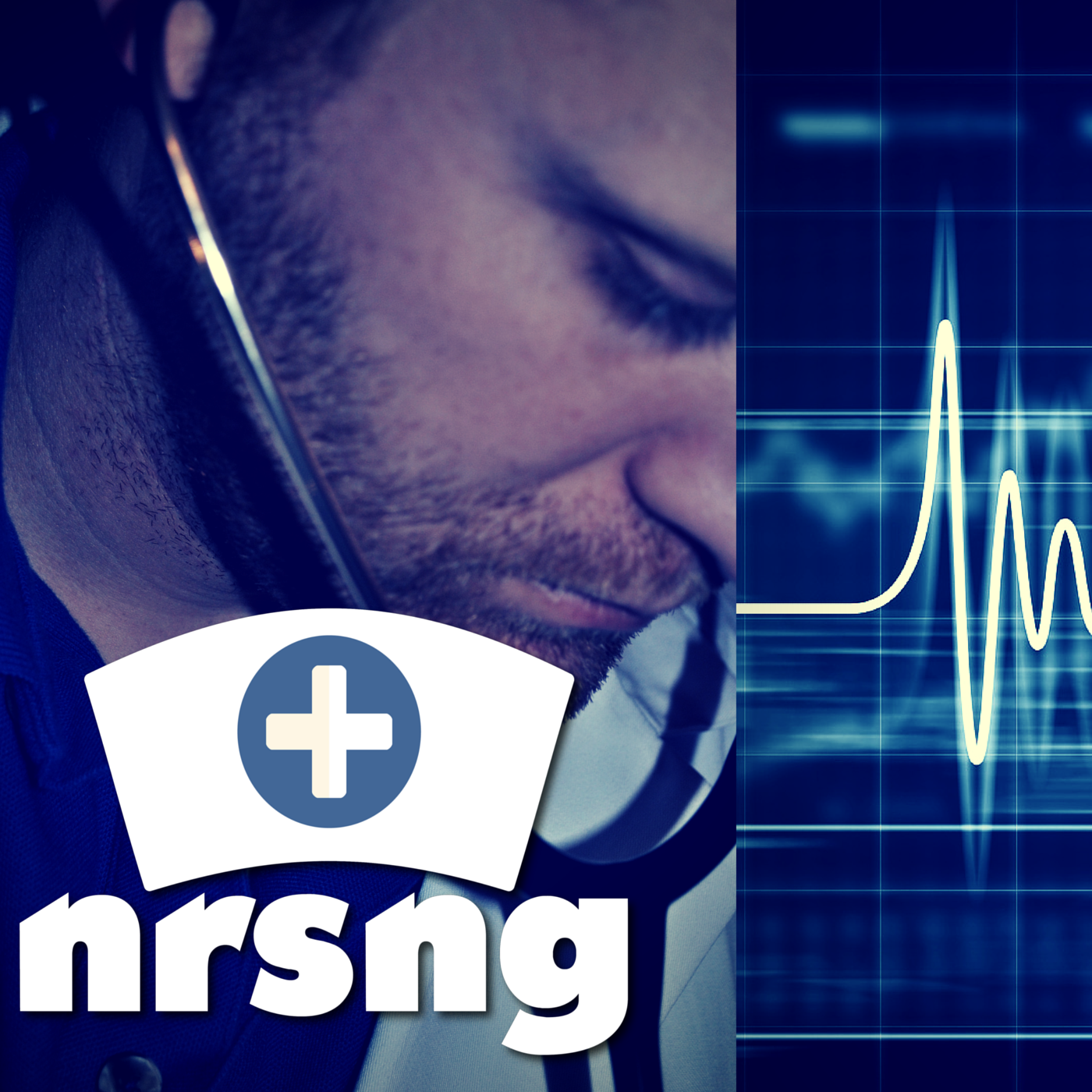 What are you struggling with in nursing school?
NURSING.com is the BEST place to learn nursing. With over 2,000+ clear, concise, and visual lessons, there is something for you!
Each of us went into nursing hoping to succeed.
Little did we expect for past demons and skeletons to creep into our minds and lives that would begin to interrupt our success.
This is a very short episode where I discuss a book called Psychocybernetics by Dr. Maltz, a plastic surgeon back in the 1950's.
I discuss how, without knowing it, we can often times be our own worst enemy . . . to the point of actually holding ourselves back from achieving our goals.
"It would be as wrong . . . for him to make good grades, as it would be to steal."